Organizations need a way to get work done, not just talk about it. Smartsheet is the best way to plan, track, automate, and report on work, enabling you to move from idea to impact — fast.
Make Better Decisions, Faster
See more and manage more with real-time visibility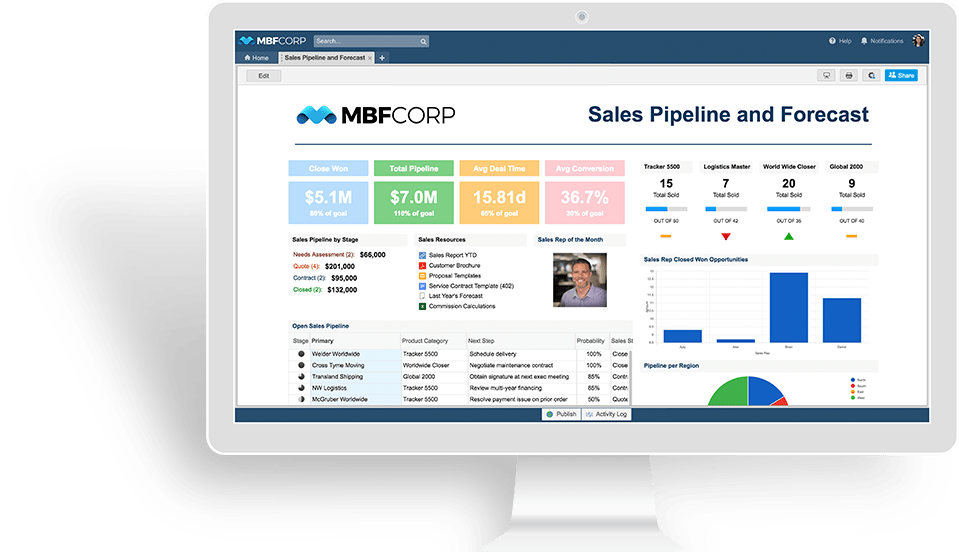 Gain Visibility Into What Matters Make the right decisions, at the right time, by surfacing information in real-time with dashboards and reports.

Identify and Share Best Practices Identify teams and processes that are working well to spread best practices across the organization.

Drive Alignment with Transparency Easy-to-create, widget-based dashboards empower your team to highlight relevant data – without technical support.
Differentiate Your Business Through Execution
Whether opening hundreds of retail locations or staging the world's most-watched sporting events, leading organizations rely on Smartsheet to get more done.
Make Collaboration Work
Empower teams to execute with speed and accountability
Increase the Agility of Work Smartsheet's simple, intuitive interface empowers business users to quickly configure, adapt, and improve their work processes to speed execution.
Eliminate Productivity Killers Frictionless sharing with stakeholders eliminates silos and brings teams together. Clear accountabilities foster deeper ownership and more engaged teams.
Learn More About Collaboration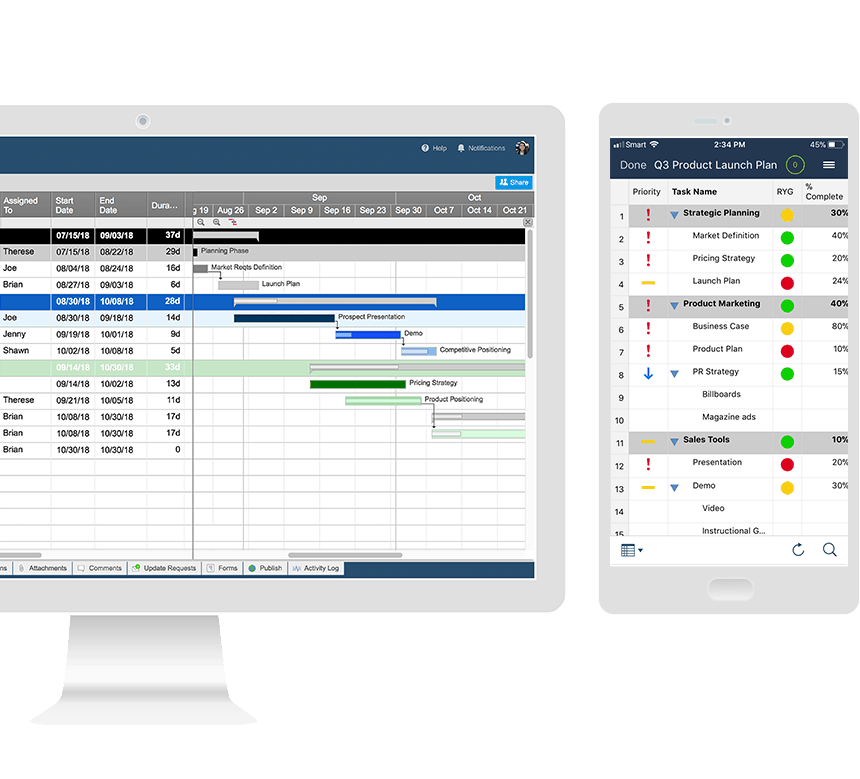 Automate Work Processes
Accelerate execution and innovation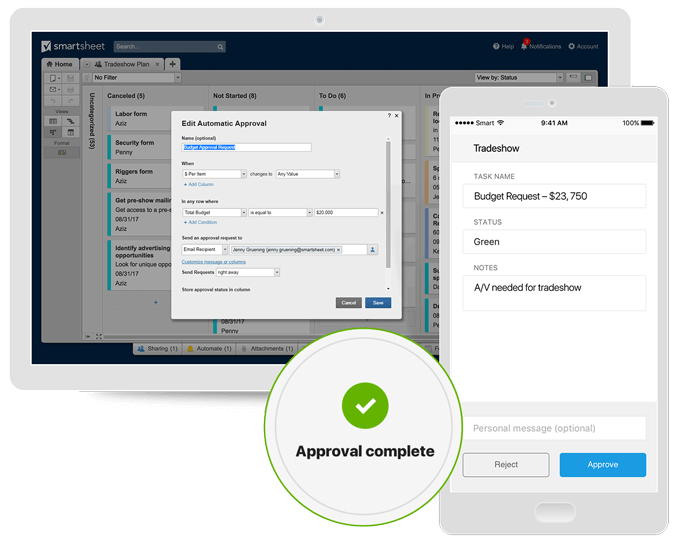 Make Work More Efficient Empower business users to speed execution and foster innovation with forms that make it easy to collect and act on data, and easy-to-configure rules that automate repetitive actions.
Maximize the ROI of Your Enterprise Systems Connect and sync work across Salesforce, JIRA, Office 365, and Google Apps with ready-built connectors.
Scale Processes with Consistency and Confidence Minimize human errors, manual processes, and risk when managing work at scale. Ensure consistent execution and enable portfolio reporting with operational controls and automation.
Learn More About Alerts and Actions
Integration Controls

Proven Security

Automated Provisioning

Single Sign-On

Governance Controls
Deploy with Confidence
Secure and extensible platform
Proven and Enterprise-Approved Security Over 50% of the Fortune 500 companies have vetted and approved Smartsheet to power their most important work at scale.
Administrative Visibility and Controls Rich administrative controls around data and user management enables IT to use Smartsheet within their compliance and governance frameworks.
Extensible APIs for Deeper Integrations Connect and extend Smartsheet to build custom applications and deep integrations with REST-based APIs to connect line-of-business systems with Smartsheet.
Learn More About Security and Control
Smartsheet has been integral in not only growing our company and growing our business, but showing integrity to our clients, enabling them to see everything that is going on with our team, in real time, so they're always up-to-date."


Watch the Colliers Story At Cisco, we're here to power the internet. Smartsheet is instrumental in helping us achieve that vision. Smartsheet helps us with speed to decision-making on scope, budgets, and timelines."


Watch the Cisco Story
Connect and Extend Smartsheet
Smartsheet works seamlessly with your favorite enterprise tools and apps, so you can focus on the work that matters most — using the best tool for the job.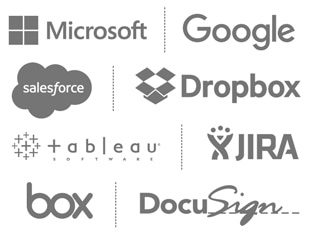 Contact Smartsheet Today
Let's talk about how we can help your business.