How to Become Employee of the Year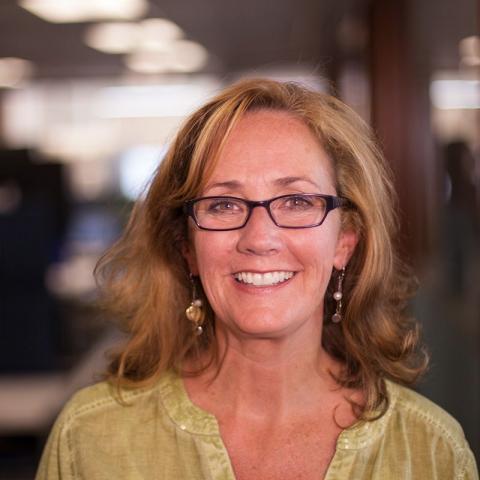 Jodi Sorensen on October 19, 2011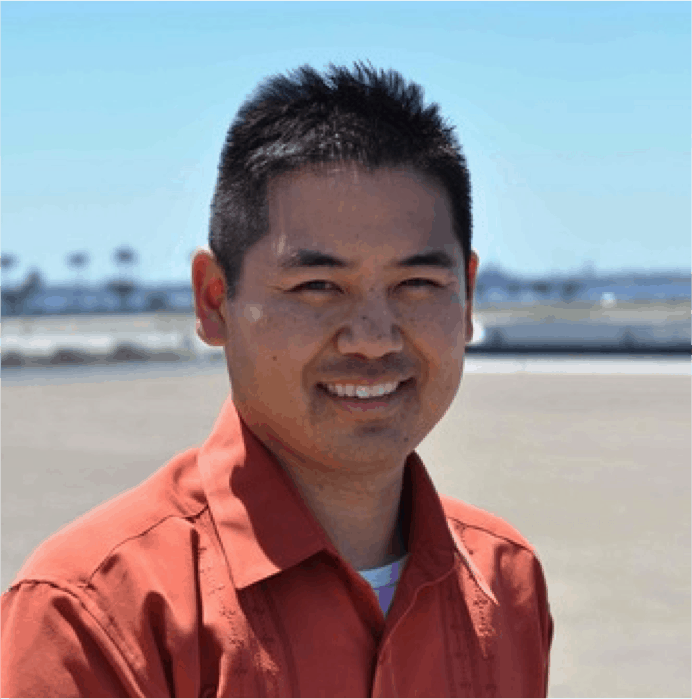 You want to win the recognition of your co-workers, but you're not sure exactly what it takes? Justin Kanoya at the Port of San Diego has some advice: Use Smartsheet. "Smartsheet was one of the reasons I was named Employee of the Year in 2010."
Here he describes how he transformed his work life, and many of his colleagues', by simply using Smartsheet to manage projects.

What do you do for the Port?
I've worked in the Marketing department at the Port for more than 9 years and seen it grow into one of the most unique and well-regarded agencies in the nation. If you've ever visited the San Diego waterfront, you can see the extent of the Port's reach. We manage 17 public parks, two cargo terminals, a cruise ship terminal, the harbor police department and the leases for hundreds of businesses around San Diego Bay.

Our Marketing team is responsible for all activities that promote the Port as a vital part of the San Diego community, including collateral, graphic design, website, annual reports, press conferences, ground-breaking events and so on. I work with a large group of people -- other Port employees, vendors like our advertising agency, and hundreds of contractors -- to create and deliver all these programs.

What challenges were you having?
Like most marketing teams with many projects (and people) in play, our group struggled with establishing a formal way to track projects, take in new project requests, and track our budget.

Here's a simple example: our invoicing process. We have a specific media budget for our various marketing initiatives at the Port and each has its own Marketing funds —Maritime, Cruise, Corporate, Tourism, etc. While the Finance department ultimately prints the checks, as a Marketing team we never had real-time status of where we stood on the different budget line items. We didn't have easy and immediate visibility into what invoices were coming due in the coming weeks or months, or which ones had already been paid.

While there were existing methods to track this information, it wasn't necessarily easy to access and required significant training.

How did you discover Smartsheet?
I first wanted to find a tool and process that solved the invoice-tracking problem. I did many Google searches, read reviews for project management tools and all roads led to Smartsheet.

I immediately felt Smartsheet was an ideal fit for us because it was modeled after Microsoft Excel, but so much better because it was online. Since many processes and projects were already being tracked via Excel, the team wouldn't have to learn a new tool, which was a big advantage.

How has Smartsheet helped you?
For our budgeting process, we now track the status of hundreds of invoices -- when they arrive, the payment date, and every sign-off stage in between.

Having all this information in Smartsheet saves us countless hours researching invoice status for vendors. We have immediate access, even if we're not at our desk, to how much money is left in a specific budget. Invoices are rarely misplaced or lost because of the process we have set-up and the tracking that Smartsheet has instilled.

Having this information at our fingertips makes our team much more efficient and accountable. I know exactly what we've spent in any given segment so we can adjust plans mid-stream if we need to.

Now at the end of the fiscal year, I compare our data in Smartsheet to our SAP program; it's to the penny.

And others in the company?
Smartsheet has spread throughout all the Port's departments. We have 600+ employees and many of them are embracing it. Once people see it, they start to come up with a whole variety of ways to use it.

It's been more than 4 years since I initially started using Smartsheet, and every month I hear new ways people in the organization are using it.

For example, another way Smartsheet has been ingrained into our business is in how we take RSVPs. Instead of using a voice mail system for RSVPs for meetings and events, we use Smartsheet. Also, our Exec Offices use Smartsheet to track correspondences about appearances and other requests from the community.

Because it has been embraced so thoroughly by the organization, our IT Help Desk supports it -- just like every other software program we use. It was a proud moment for me when I found that out because it was something that I quietly brought in to improve my work flow. To see it taken under the IT department's wing was pretty cool!

But 'Employee of the Year'?
Undeniably. Being the person who discovered, implemented and introduced others to Smartsheet played a big role.

By default, I'm now a subject matter expert with Smartsheet. I'm still on the fence if that is good or bad! I'm called on a lot for insight and suggestions on how the tool can help others work more effectively. Ultimately, it's good because I get a lot of satisfaction from helping others and improving a process they found to be problematic … which is exactly what Smartsheet did for me.
Categories