Microsoft Project Reseller Adds Smartsheet to its Portfolio

PPS Project Plan Services is a prominent UK consulting firm, specializing in implementing and reselling enterprise planning and project solutions based on Microsoft Project, Office 365 Sharepoint, and now... Smartsheet.
Why did they select Smartsheet's cloud app to be part of their portfolio? Below, Peter Allanach, Managing Director of PPS, explains.
What untapped need you were seeing in the market?
Many companies have a need to improve their planning capabilities. Few have the desire to make sweeping changes, especially when it involves significant investment, at the outset. They'd prefer to invest in step changes, a gradual improvement in planning capabilities.
Many server-based planning solutions on the market are expensive and require significant infrastructure changes. They're a fit for some, but certainly not all.
Was it apparent a web-based tool would work?
Not immediately. Our teams looked at several dozen online planning tools we could offer to clients. What we discovered was a good proportion of the web-based tools were "social" based, free-form collaborative event planners rather than applications designed to serve the needs of project planners, project managers and business managers looking to forecast and measure project performance for competitive advantage. Many of these required the user to enter each task one by one through a pop-up form.
Why did Smartsheet stand out from the crowd?
We chose Smartsheet, because it is an easy-to-use, cost-effective, cloud project management tool that takes familiar spreadsheets to the next level.
What really impressed us was the graphical interface which allows for the rapid building of plans by copying down cells of data akin to using Excel and the ability to drag and drop tasks within the Gantt Chart. Building large project schedules of work in Smartsheet can be done quickly and easily, including linking to supporting issue and risk sheets.
Plus, it gives users the capability to build and track project schedules with their team members collaboratively over the web or corporate intranets. You can have dedicated workspaces per project where project documents can reside and be worked upon centrally.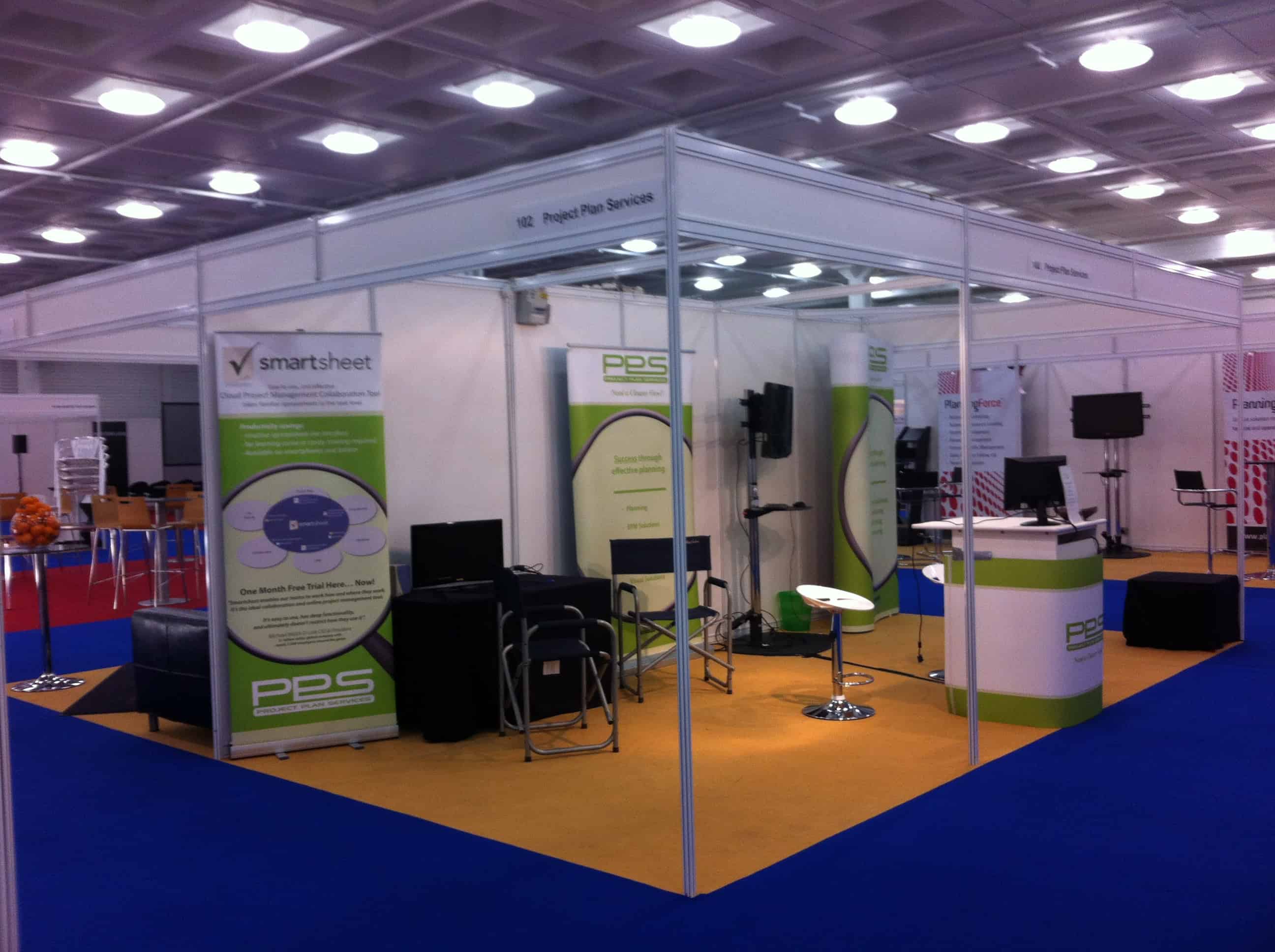 What additional services will you provide?
PPS consultants can help bring extra value to a Smartsheet deployment by helping organizations get the most out of their planning by configuring templates and reports against existing business processes. Typical areas covered might be:
Understanding the need for Project and Work Breakdown structures
Aligning work in plans to scope
Base-lining the plan
Managing updates from team members
Tracking progress
Producing MI and KPIs against the portfolio of plans
In addition to tracking individual project progress, we can provide add-on solutions using the Smartsheet API in order to manage several thousand milestones across dozens of plans and advanced MI that looks at QA, cost and schedule performance and trends across the portfolio.

There's a big opportunity here and we're excited to introduce the UK to Smartsheet.
For further information about PPS, please contact Richard Rymill Client Solutions Manager richardrymill@projectplanservices.co.uk +44113 804 2842
Categories