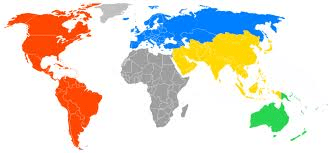 Smartsheet is now available in Spanish! With our latest release, our customers can switch their personal language setting to see everything in the application, including Help files, in Spanish. (You can read the entire press announcement here.)

We built Smartsheet to be fully internationalized and our existing customers already span more than 50 different countries, but we're excited to take this next step towards enabling truly global collaboration.

In addition, we've improved our ability to detect your browser's locale setting, so fewer customers should be asking us if we support international date formats - we do, it's a personal setting that should now get set automatically for new users.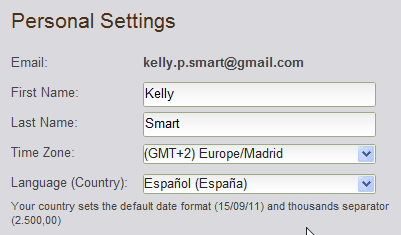 Additional Product Enhancements
We also improved several areas of the product, in response to customer feedback and to lay the groundwork for future improvements:
File Management - improved attachment user interface, including the ability to download, send, delete multiple files at once (see image below).
Holiday/non-working days setting - ensure your project sheets ignore holidays and other non-working days when calculating durations and end dates.
Format Toolbar Makeover - new and improved user interface (see before vs. after images below); minor enhancements like background and text color buttons that remember your last color applied<
Our team here at Smartsheet continues to grow, so look for a steady stream of new and enhanced features and additional languages in the coming months. As always, keep sending us your feedback!
Eric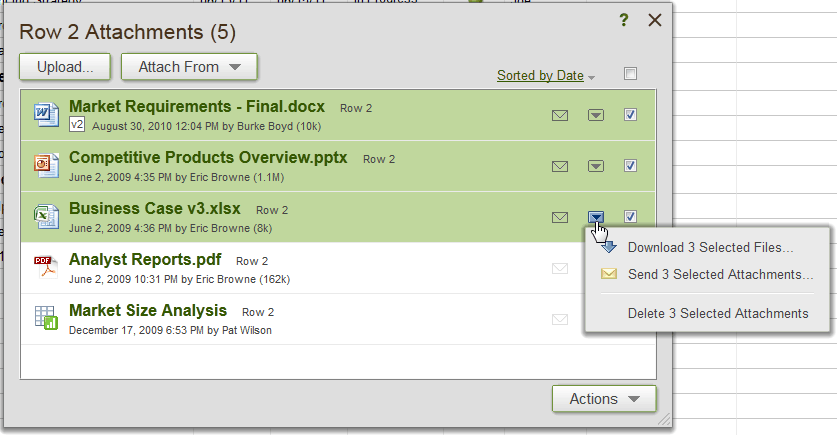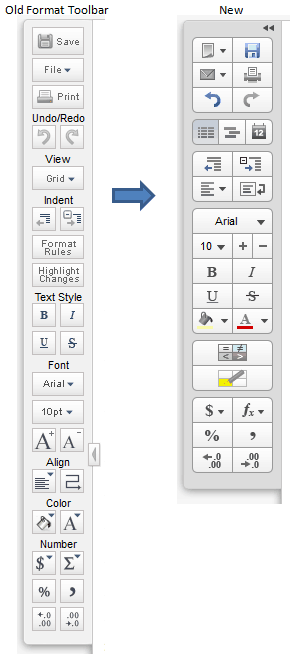 Categories