An App for That for Everything Isn't Real Collaboration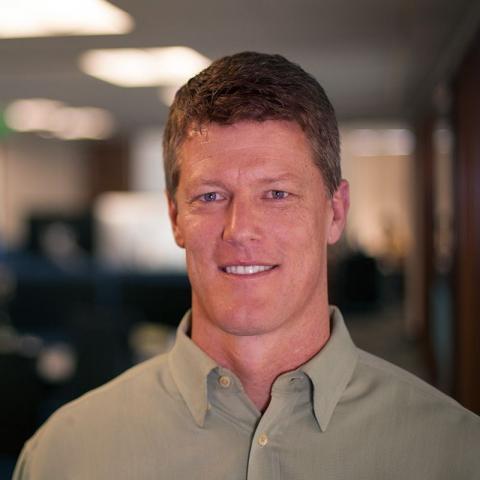 Brent Frei on October 17, 2014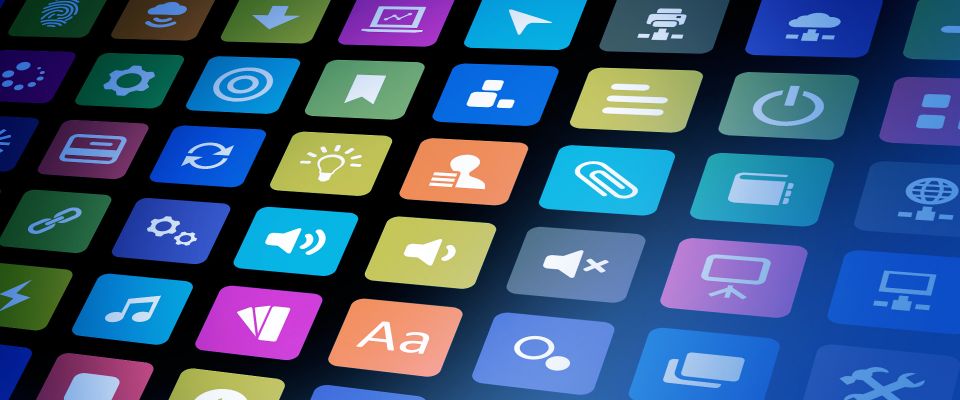 The Cloud Spurs Proliferation of Apps
You've heard the phrase more than you care to remember: "an app for that". We've seen an explosion of apps over the last few years. Some incredibly useful and pragmatic, others unique and entertaining, but generally more than any of us might have anticipated.
Most of us think of "apps" as those little gadgets we download to our smartphones, but it goes beyond that. The big shift to the cloud has created fertile ground for a number of larger, enterprise-wide apps that companies use for some of their essential functions - like project management and CRM. Having these business apps in the cloud is a good thing because it means you can have more than one core app accessible anywhere from any device, and talking with each other, creating integrated eco-systems and workflows.
However, this isn't a sufficient reason for there to be an "app for that" for everything.
Anyone can create an app for a specific need, but, ultimately, the vast majority of us have to work with others. And when it comes specifically to project management, each individual has their own process, their own way of working, their own priorities, their own preferred way to work. Naturally, they'll bring their preferred apps into the picture and, even with all of the different ways you can share between apps, this creates a big challenge quickly.
Consider some of the stats recently reported by Nielsen and Intermedia:
14.3: The average number of cloud business apps used by small-to-medium (SMB) businesses*

201: Average number of app options deployed across SMBs*

26: The average number of mobile apps used per person**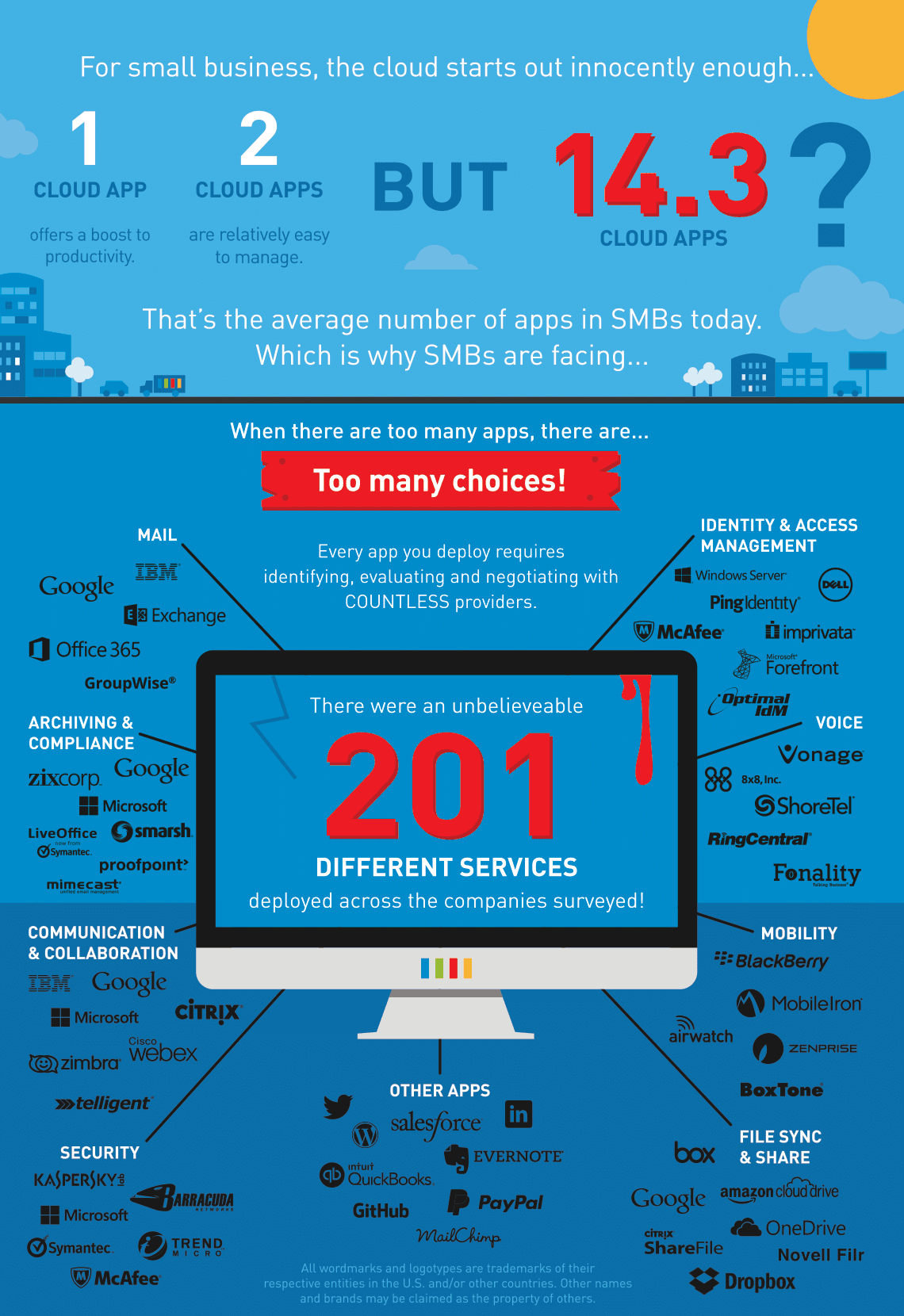 Source: 2014 Intermedia SMB Cloud Landscape Report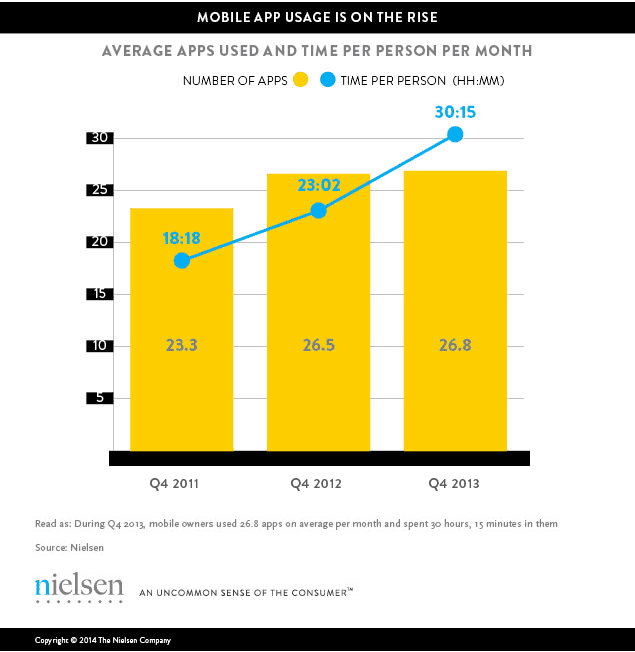 Coordinate Anything with One App
Each app works differently, looks differently, has a different core features, and is actually exacerbating the problem. In today's environment, with expanding organizations, mobile and the desire to work remotely, collaboration and the ability to seamlessly coordinate people, work, and content are the keys to project management. Collaboration in the sense that you can work with others, real-time, in a shared interface that everyone is familiar with. Coordination in the sense that you have one tool to manage all of the elements (including other apps) involved in your projects.
With one shared tool that allows you to coordinate anything, you can solve a lot of the operational challenges businesses face everyday, including breaking down silos, being more efficient and cost-effective, and being quicker to market. The only way you achieve this is through centralizing project management and creating that essential utility.
That's why you can take a primary tool like Smartsheet and hook it together with a select few, key apps to create comprehensive workflows that cover 80-90% of what you need to achieve. You find a tool that everyone is familiar with, you build upon it the key features that are important to today's knowledge workers, and you ensure it works with other essential utilities. That's where you get the user adoption, the sharing and the productivity you need.
Being more productive than you've ever been before? There's only one app for that.
- Brent
* The 2014 Intermedia SMB Cloud Landscape Report
Categories