Advice for Better Spreadsheet Designs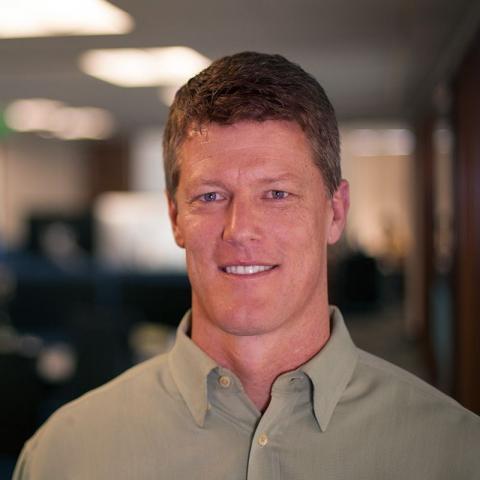 Brent Frei on June 27, 2011
Susan Harkins writes in TechRepublic about ten common pitfalls in self-produced spreadsheets.
"How you set up a spreadsheet determines its efficiency, usability, and reliability. Avoiding these pitfalls during the design phase will save you a million headaches."
The advice within the list of 10 is well thought-out, and spot on, particularly with respect to the key purpose for spreadsheets - data analysis and data manipulation. The article's 10 items are labeled:
That sheet has a million rows and I'm going to fill them all!
I use Excel as my database
I know a few blank cells won't matter
I always start at A1
I put as much as possible in each cell
I set all my sheets to manual to speed things up
I did it myself!
I love to jazz up my spreadsheets with WordArt
I put everything on Sheet1 so it's easy to find
I distribute everything across a whole bunch of sheets

As we've written many times before, spreadsheets will continue to be used for countless purposes beyond data management and analysis. People continue to rely on them for all kinds of work tracking and management particularly because they're so familiar and flexible.
Admittedly, I'm hijacking the intent of the original article somewhat, but the points made in the author's list and the ensuing reader comments are very characteristic of those we hear from our customers when they convert to Smartsheet.
The power and freedom to "just do it themselves" with a spreadsheet rather than a purpose-built piece of software like a project management or sales pipeline tool often works fine for small needs. Of course, with a modest increase in needs and shared use with others, you start seeing issues like this one reflected in a reader's comment:
"Track revisions by putting a Date and Time Stamp in row 1
Here's how I tell which version of the worksheet I'm looking at. I have three standard items in the first row: "Created", "Run Date" and "Run Time". The cell to the right of Created is the date the worksheet was created. The cell to the right of Run Date uses the =today() function to enter the current date. The cell to the right of Run Time uses the =now()-today() functions to enter the current time."
Rather than try to repel this tsunami of alternative use, we specifically designed Smartsheet with a spreadsheet metaphor and all the underlying technology to help alleviate items 2 through 7 above and the work-arounds reflected in the comment above so folks can just keep on working like they work.
- Brent Frei
Categories