By: Emily Esposito - June 25, 2015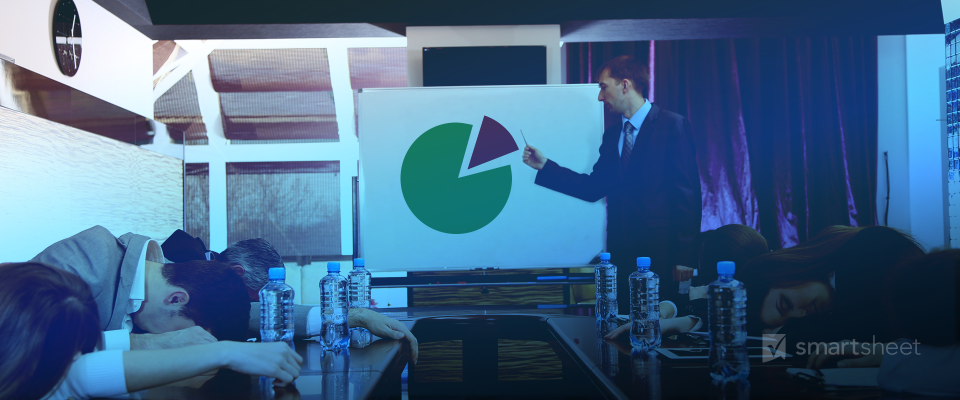 Visualizing data can seem as simple as creating a pie chart in Excel and customizing the colors and fonts to look pretty.
Unfortunately, this common method is one of the biggest visualization mistakes you can make. When done correctly, data visualization can help you better understand complex information and quickly uncover new business insights. When done wrong, infographics, charts, and dashboards are solely created to make a presentation look more attractive, without an accompanying story nor facilitating a new level of understanding.
Read more