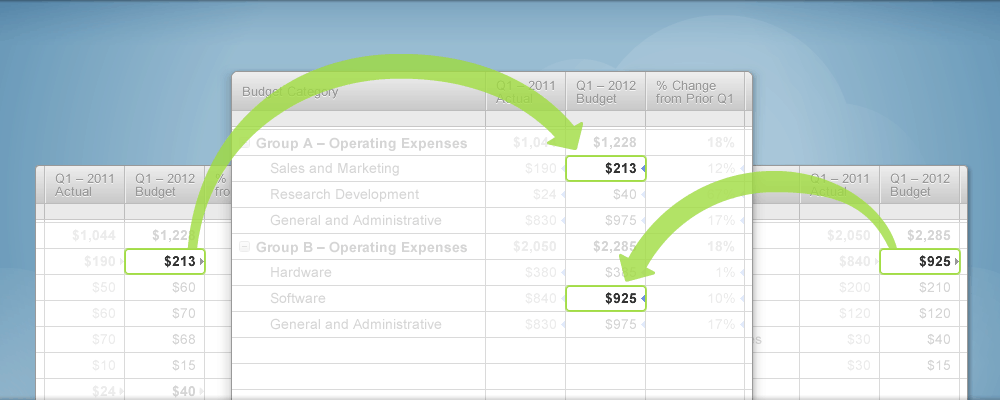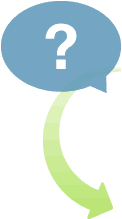 Have you ever:
Tried to quickly roll up several spreadsheets into one master sheet with data automatically pulled from other sheets?
Wanted deadlines from one sheet to drive a dependency on another?
Had a broken link in a rollup because someone moved the file out of the directory?
With Smartsheet, your data collaborates in the cloud just like your teams do. Smartsheet's cell-linking feature enables you to reference the value in a cell from another sheet. It's a great way to easily – and automatically – connect your projects or tasks. Say goodbye to sending spreadsheets around in email, hassling with version control and chasing down any straggling updates. Smartsheet does the work for you.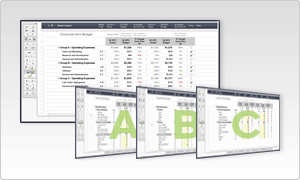 Ideal for Roll Ups
Cell-linking is great for many scenarios such as creating a "master" or roll up summary sheet for cross-departmental budgets or headcount planning, or combining forecasts from sales reps or channel partners.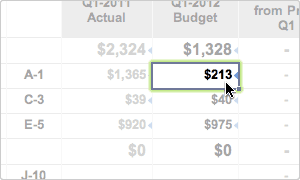 Simple. Really Simple.
Now you don't need to go to IT for help rolling up cross-departmental project plans. With Smartsheet, it's as easy as selecting the cells you want to reference. When the value is updated in the source sheet, it's automatically updated in the summary sheet.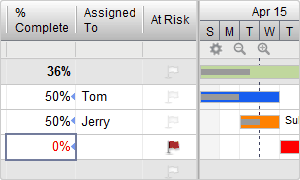 Create Dependencies Between Projects
You can also create links between projects with project dates. For example, perhaps your product launch can't start until the website design project finishes. When you pull the website dates into your product launch sheet, the dates will be updated if the website project falls behind schedule.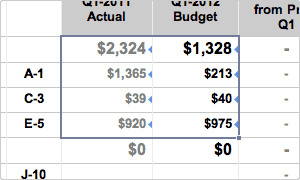 Link as Much as You Need
When linking cells from another sheet, you can select a single cell or a range of cells to insert into your summary sheet. The links are highlighted with little arrows to indicate the data is being pulled from other sheets. At a glance, you'll know what data is linked and its corresponding source sheet.