Customer Story
Coordinate Client Projects

1,200+ employees. 500+ clients. One tool.
Medidata provides SaaS solutions to reduce the cost, time and risk of clinical trials. Enterprise-wide efficiency was difficult when internal teams and external partners used different work management systems. Smartsheet became the one project management tool everyone could use.
"I can have 30+ significant IT projects going on at any one time, each involving 70 or more participants. With Smartsheet, I now have clear visibility into the availability of all my resources. This real-time transparency into how and where our team is allocated allows our management team to make faster, better decisions about prioritizing projects."
Bob Geramita
Manager, IT Project Management at Medidata Solutions Worldwide
Visibility and Structure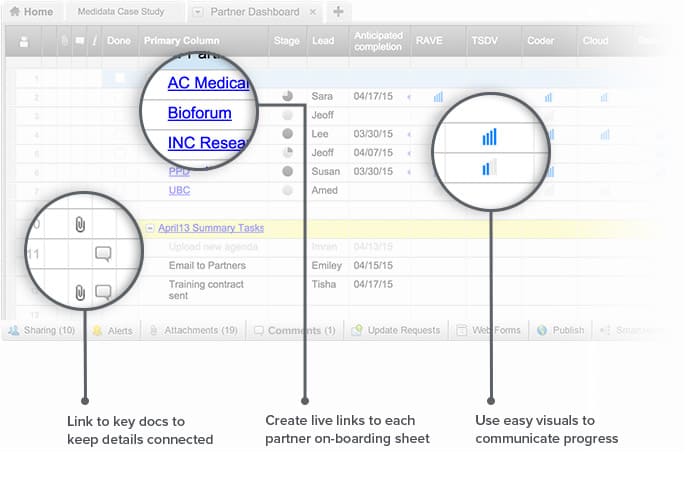 Need
Simplified Process
"We needed a dedicated effort to partner training. We wanted to provide visible structure and real-time access to our accreditation process."
Sara Stauffer, Sr. Manager Partner Accreditation
Solution
Visualize Progress
Sara's first step was turning key sheets into templates to simplify and standardize the partner on-boarding process. She then visualized each partner's progress in a dashboard she could share.
View Smartsheet Templates

Project Transparency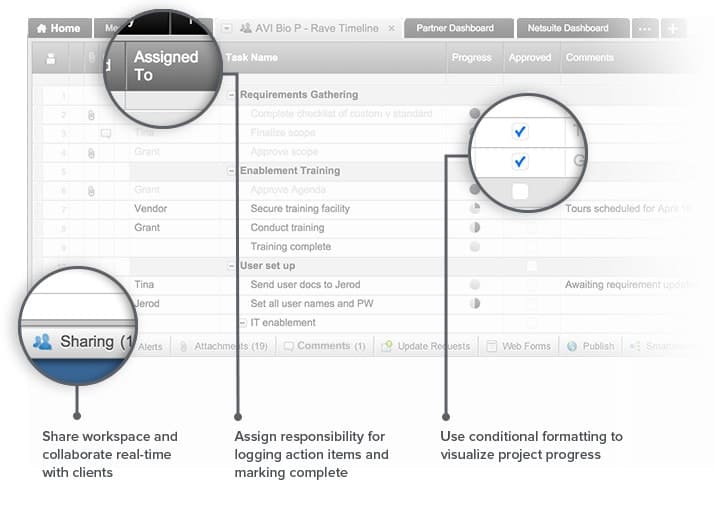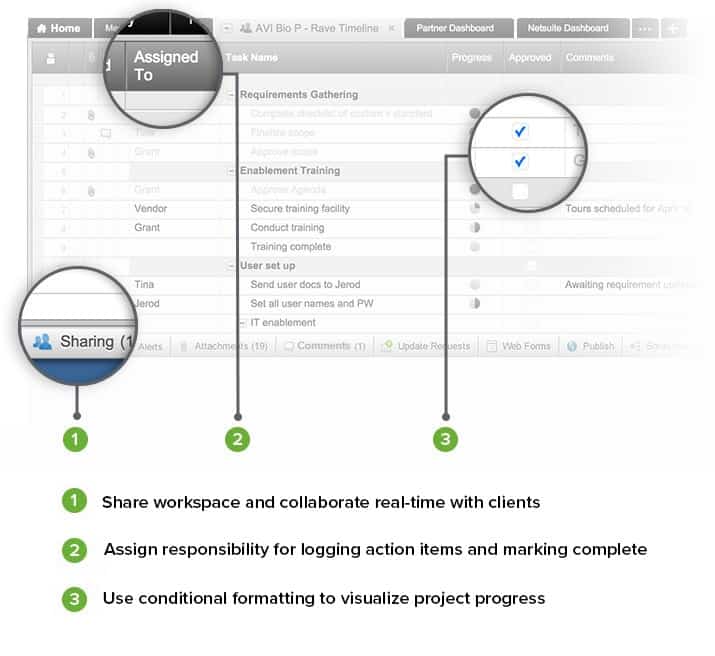 Need
Fewer Email Conversations
"Managing timelines in complicated project software was not client-friendly. I needed to reduce email volume and provide better project transparency to my clients."
Tina Pagos
Senior Project Manager, Customer Enablement
Solution
Cloud-Based Project Plans
Tina's first step was to import her project timelines—Gantt and all—into Smartsheet. She then shared the relevant project plan with each client and collaborated directly in the sheet. Clients could finally follow a project without having to request an update.
View Smartsheet Webform Template

Easy to Use Project Tools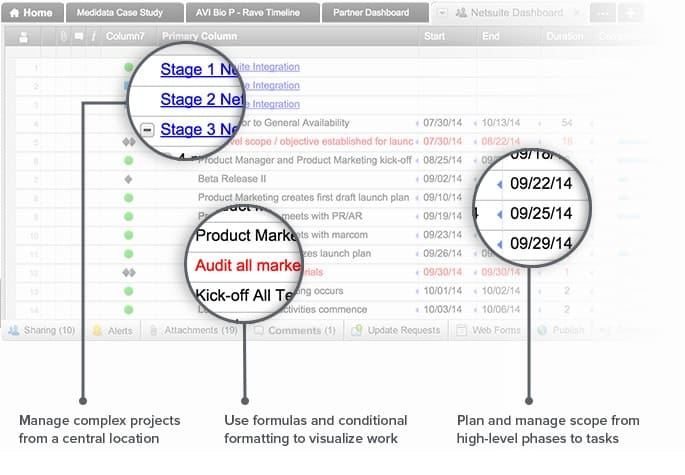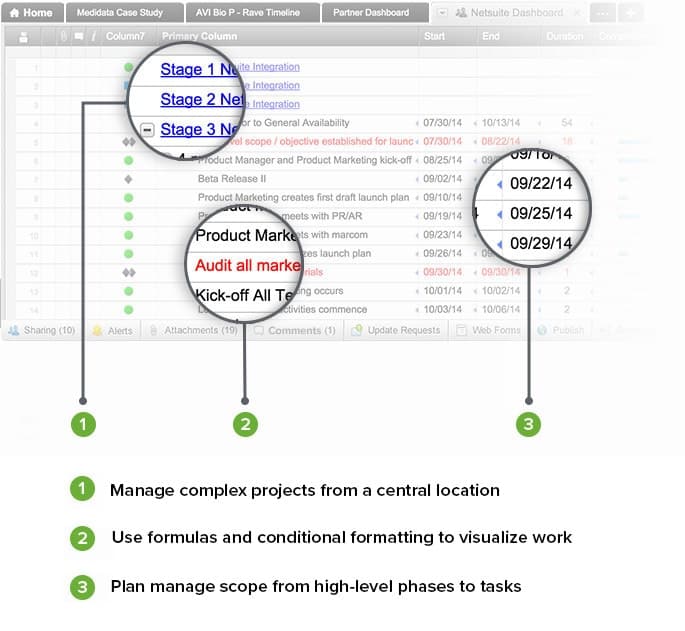 Need
Simple Management of Complicated Projects
"Our global operations team manages complicated year-long projects and we needed a user-friendly project management solution to keep everyone organized, coordinated and accountable."
Justin McDonald,
Sr. Marketing Operations Manager
Solution
Create and Manage Checklists
Justin and his team were able to manage big milestones and task-level assignments by breaking a complex integration project into five smaller phases. What was anticipated to be a year-long project was finished in 8 months.
View Smartsheet Templates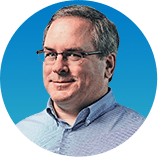 "When I found Smartsheet, I knew we would be more efficient right away. It was immediately useful and easy for IT to maintain."
Keith DiAngelis,
Senior Director, Technical Services & Business Process Optimization
Smartsheet for Project Management
Whether orchestrating simple tasks or complex portfolio management, PMO leaders rely on Smartsheet to align the right people, resources, and schedules to get work done.
View Solution