Customer Story
Enable Strategic Decision Making
Enterprise-wide work management delivers real-time visibility and drives better decision making.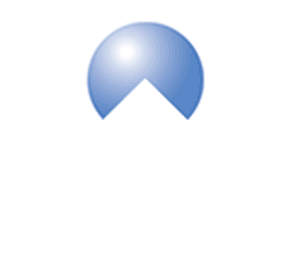 Enterprise-Wide Operating Goals
Better Business Decisions
The leadership team wanted to be better dialed in to team activities. This meant managing all projects into one central location, with a tool that was simple enough for people who weren't necessarily project managers.
Flexible Work Management
The solution had to work for every department and project size. It needed to manage complex systems migration projects, coordinate marketing activities for a product launch, or track thousands of financial reporting activities.
Connect to Existing IT Architecture
The solution needed to be easily integrated with other platforms and systems. It also needed to be cloud-based to resolve issues around software updates and oversight.
Streamlined IT Operations
Track application development lifecycle
Coordinate system upgrades and global rollouts
View the dashboard for real-time status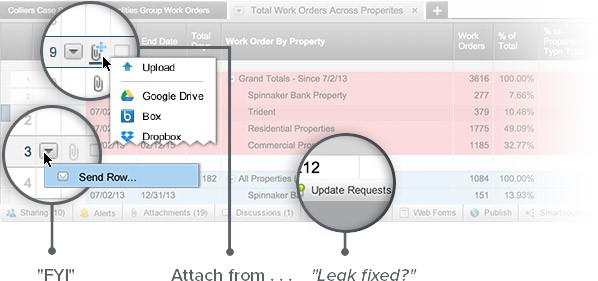 Efficient Financial Task Management
Find templates for different finance teams
Track financial tasks for monthly, quarterly and annual close
View real-time status of regulatory activities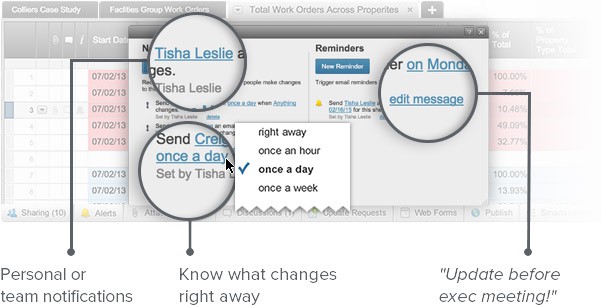 Streamline Marketing Operations
Store deliverables and track status in one place
Communicate through Smartsheet rather than email
Automate alerts for deliverables ready for handoff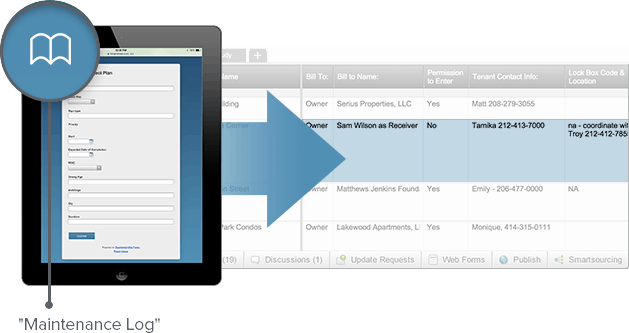 Successful Implementation Projects
Share project plan and status with customers
Automate notifications when critical status changes
Keep shared project documentation in one place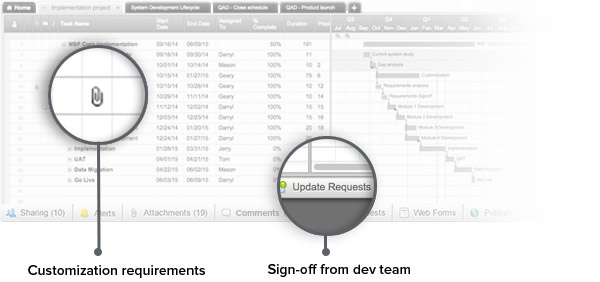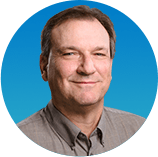 "Introducing Smartsheet meant we could remove MS Project for all but a couple power users. We work smarter and saved $40,000 - $50,000 in MS Project licensing fees alone."
Karsten Kleinpeter
Director of IT Business Operations
Smartsheet for Project Management
Whether orchestrating simple tasks or complex portfolio management, PMO leaders rely on Smartsheet to align the right people, resources, and schedules to get work done.
View Solution