Customer Story
Build a Sustainable Company
Shaw Industries needed a platform to help establish a foundation of standard portfolio management for all divisions to accelerate operations and innovation.

How to Help Accelerate Operations and Innovation With an Online Project Management Tool
Shaw Industries Group, Inc. (Shaw) is the world's largest carpet manufacturer and a leading floorcovering provider. Founded in 1967, the company shows no signs of slowing down.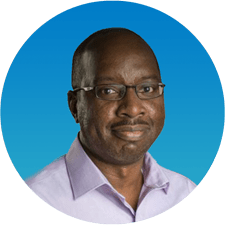 "At Shaw, we want to build a company that will be here in 100 years. As a global flooring provider, complexity that comes from having hundreds and hundreds of systems in place is a barrier to our business objectives. With Smartsheet, we've eliminated many of these one-off project management systems and simplified our process. We have less to maintain and we're more flexible and more efficient, creating a more long-term business model."
Torrance L. Ford
Director, Supply Chain Business Solutions
Business Goals
Streamlined
The solution had to be consistent across platforms, locations, and teams.
Visibility
The solution needed to provide visibility into project status for internal teams and external contractors. It also needed to allow vendors to collaborate directly and update project status in real time.
Usability
The solution had to be accessible to a seasoned workforce and functional enough for onboarding and rollout with minimal training and ramp time.
Streamlined and Consistent Project Management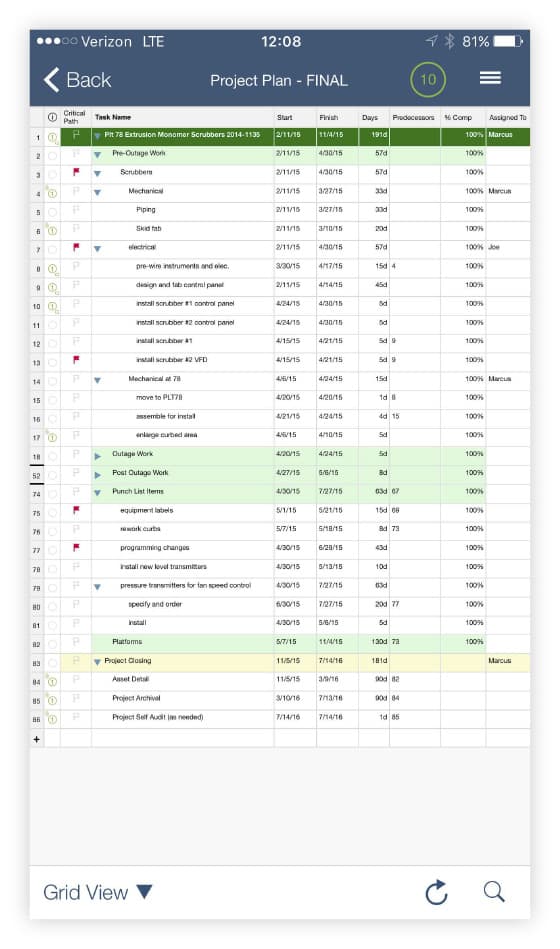 Need
A Consistent Process
"If we are consistent in technology, communication, and process at our different locations, it's to our benefit as a company." Torrance L. Ford
Solution
Master Project Templates
Teams use a master project template in Smartsheet that they can adjust slightly to meet specific need at different locations. These templates roll up into a master report seamlessly.
Visibility and Collaboration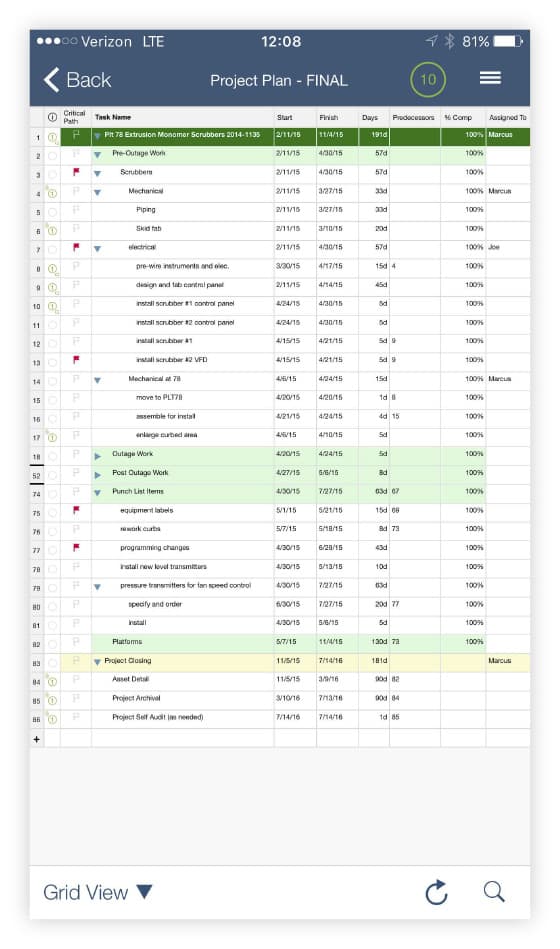 Need
Project Status Visibility
"We needed a way for everyone in the department to have visibility to the status of what we're working on." Torrance L. Ford
Solution 1
Sharing Project Plans
"Being able to share sheets or get feedback on roles, from people inside and outside of Shaw, has definitely saved a lot of emails, phone calls, and paperwork to track all that information." Torrance L. Ford
Solution 2
Mobile Access to Data
"If you're standing in the middle of one of our facilities and you need to update something, you have easy access to Smartsheet with the mobile app. It's very convenient." Torrance L. Ford
Usability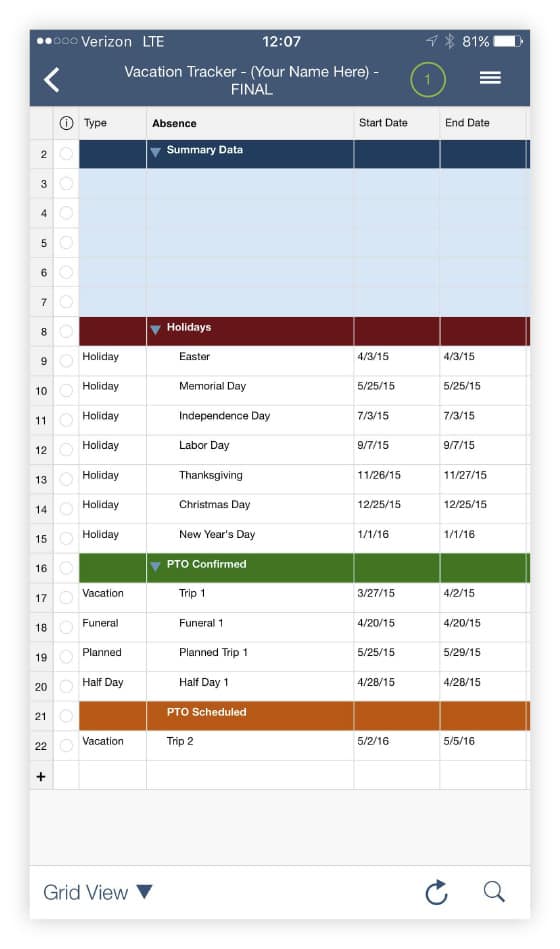 Need
Usable System
Solution
Easy Interface
"Since Smartsheet looks like a spreadsheet, it's easy for anyone to learn how to use it right away." Marten Hutchison, Lead Innovation Manager
"High functionality almost eliminates the need to have training. It's so intuitive. Plus, it's easy to search the Web, watch a video, and figure it out yourself. We spend time adding value in more important ways." Torrance L. Ford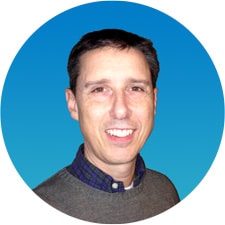 "Smartsheet streamlined my team's process, without adding effort for them. I got better quality information and was able to access and build off of their project information and data to my heart's content."
Marten Hutchison
Lead Innovation Manager
Smartsheet for Project Management
Whether orchestrating simple tasks or complex portfolio management, PMO leaders rely on Smartsheet to align the right people, resources, and schedules to get work done.
View Solution