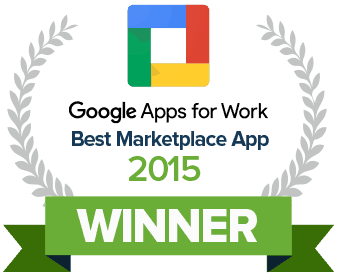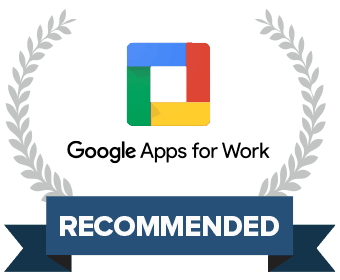 Two Apps. One Powerful Platform.
Smartsheet and Google Apps work perfectly together. With a quality, secure integration, and a hassle-free single sign-on, you can manage all of your work easily, from one platform.
Watch how Smartsheet and Google Apps make your life a whole lot easier.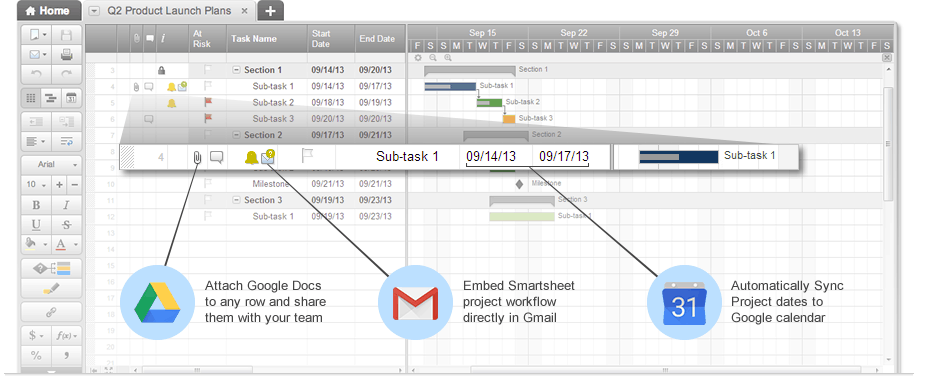 Integration You Can Trust
Smartsheet's integration with Google Apps provides many ways to improve your efficiency. Smartsheet works with Google Docs, Drive, Gmail, Calendar, Hangouts, and more.
Resources to Learn More
Want to know how to use Smartsheet and Google to get more done?
Watch this webinar to learn how to move information between Smartsheet and Google, publish and sync with Google Calendar, merge data from Smartsheet into Google Docs, and send Google Forms responses directly to Smartsheet.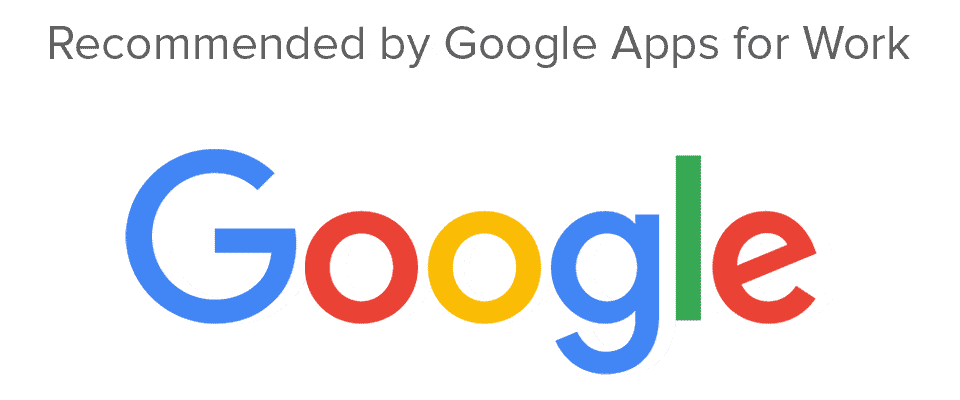 The Confidence to Get More Done
Smartsheet is the project management solution recommended by Google, which means you have the confidence of a secure, quality work environment. Use Smartsheet and Google to collaborate, track, and manage your work to make you and your teams more productive than ever.