Smartsheet for
Education
Combine Funding, Planning, and People to Deliver the
Best

Education.

To help create an environment where teaching, learning, and researching thrive, educational institutions count on work management.




World-class institutions effortlessly combine quality education with the experience of a lifetime. That involves bringing together funding, planning, people—and a million moving pieces—which is why top schools use Smartsheet to manage and automate collaborative work.
Grant Application & Fulfillment Tracking

Track each application component and expense record, increase transparency around spending, and ensure that no deadline is missed or fund unused.
Events Management

Boost efficiency and streamline planning, increase stakeholder confidence, and get teams out of emails + spreadsheets with an intuitive platform adopted by all.
Student Success

Streamline campus tour intake and scheduling, seamlessly track attendance, and eliminate paper processes and redundant rework.
Course Production
Create visibility into production progress, streamline collaboration with instructional designers, and accelerate output.
Campus Maintenance

Quickly capture facilities issues, connect field staff with call centers, and improve campus safety and cleanliness.
IT Infrastructure Management

Improve project tracking and program reporting, increase visibility to critical issues early, and streamline cross-departmental collaboration.
Empowering Education Institutions to Work Better™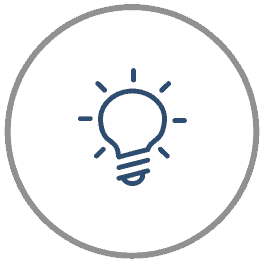 Visibility
Self-service reports and dashboards provide real-time visibility into resources, status, and performance so you can rapidly align operations to strategy.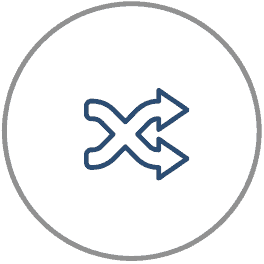 Flexible Control
Smartsheet gives you complete control to make changes or enforce structure for your collaborative work—no coding required.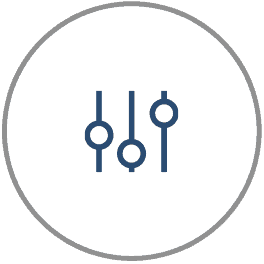 Simplicity
Smartsheet's familiar interfaces, designed for how people really work, lead to rapid and broad adoption across your organization.
One Platform, All of Your Work.
From big picture progress to detailed execution, Smartsheet helps education professionals focus on what matters most.
Contact Smartsheet, Today.
Let's talk about how we can help your institution work better.