Smartsheet for Manufacturing
Where
Just-in-Time

Meets

Just-Got-Done!

When scale and efficiency matter, many of the world's most productive manufacturers turn to Smartsheet to ensure seamless communication and visibility into collaborative work.

In a "just-in-time" world, where every process must feed seamlessly into the next, manufacturers count on Smartsheet's collaborative work management and automation solutions to amplify their efforts to transform raw materials into the affordable, quality goods essential to today's society.
Project Scheduling and Execution

Improve schedule visibility with real-time data on collaborative work being performed, increase accuracy with an "always-up-to-date" picture of projects and other strategic initiatives, and accelerate production.
Production Calendar and Communications

Reduce inventory and eliminate disruptions to flow with production calendars and reports, facilitate communications with vendors, and identify opportunities for continuous improvement.
Compliance Visibility and Tracking

Enhance global production visibility, simplify and automate compliance and regulatory processes, and streamline document accessibility.
Empowering Manufacturing Businesses to Work Better™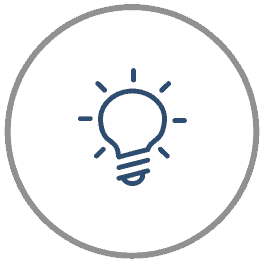 Visibility
Self-service reports and dashboards provide real-time visibility into resources, status, and performance so you can rapidly align operations to strategy.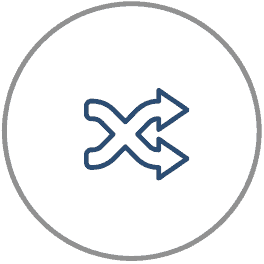 Flexible Control
Smartsheet gives you complete control to make changes or enforce structure for your collaborative work—no coding required.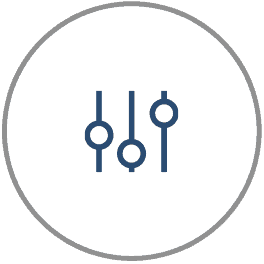 Simplicity
Smartsheet's familiar interfaces, designed for how people really work, lead to rapid and broad adoption across your organization.
One Platform, All of Your Work.
From big-picture progress to detailed execution, Smartsheet helps manufacturing businesses focus on what matters most.
Contact Smartsheet, Today.
Let's talk about how we can help your business work better.