Smartsheet for Professional Services
Clients Deserve Your
Best Work

. Smartsheet Helps You

Deliver

.

Professional services firms count on Smartsheet for work management and automation solutions that help them deliver great results and keep everyone in the loop throughout projects.




You've got services to deliver and a business to run. And clients need to be kept informed every step of the way. Smartsheet provides the transparency into collaborative work, coupled with real-time communications, that keeps everyone on the same page, all the time.
Manage Client Projects

Standardize your process for intake, production, and delivery, communicate clearly with clients every step of the way, and establish a foundation of transparency and trust.
Project Scheduling

Improve schedule visibility with real-time data on collaborative work being performed, increase accuracy with an "always-up-to-date" picture of projects and other strategic initiatives, and accelerate delivery.
Event Management

Increase efficiency and streamline planning, increase stakeholder confidence in execution, and implement an intuitive platform adopted by all that gets teams out of emails + spreadsheets.
Empowering Professional Services Businesses to Work Better™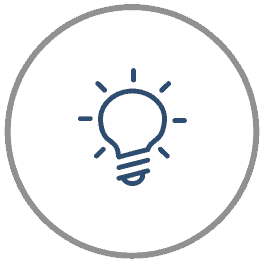 Visibility
Self-service reports and dashboards provide real-time visibility into resources, status, and performance so you can rapidly align operations to strategy.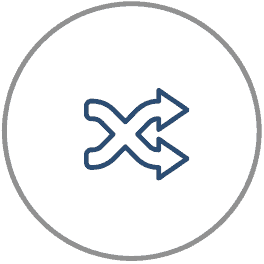 Flexible Control
Smartsheet gives you complete control to make changes or enforce structure for your collaborative work—no coding required.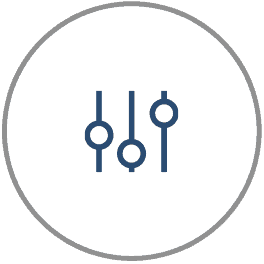 Simplicity
Smartsheet's familiar interfaces, designed for how people really work, lead to rapid and broad adoption across your organization.
One Platform, All of Your Work.
From big-picture progress to detailed execution, Smartsheet helps professional services businesses focus on what matters most.
Contact Smartsheet, Today.
Let's talk about how we can help your business work better.