Smartsheet for Retail
Win

Customers,

Delight

Customers,

Keep

Customers.

Repeat

.

In the "customer-first" world of retail, effectively managing and automating collaborative work becomes a key competitive advantage.



The "retail value chain" connects corporate and store employees, vendors, and customers in a way that demands seamless communication and efficient execution across all links in the chain. Smartsheet delivers work management and automation solutions that enhance team collaboration and delight customers.
Store Openings and Renovations

Improve store opening time to market, increase visibility into construction and renovation projects, and recognize new store revenue faster.
Omnichannel Campaigns

Increase cross-channel integration and management, reduce marketing campaign expenses, and realize campaign results faster.
Store Communications

Enhance in-store customer experience, ensure store workers are informed and compliant, and improve efficiency with an auditable system of store communications.
Audit & Compliance

Reduce audit program costs, increase audit accuracy and issue resolution rates, and improve business processes through more responsive audits.
Mergers & Acquisitions

Accelerate asset consolidation, encourage accountability with an auditable task execution trail, and provide visibility into progress to expedite M&A ROI.
Event Management

Boost efficiency and streamline planning, increase stakeholder confidence, and get teams out of emails + spreadsheets with an intuitive platform adopted by all.
Empowering Retail Businesses to Work Better™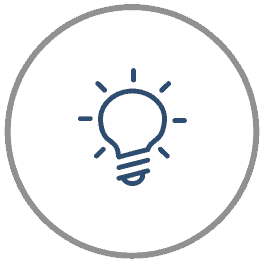 Visibility
Self-service reports and dashboards provide real-time visibility into resources, status, and performance so you can rapidly align operations to strategy.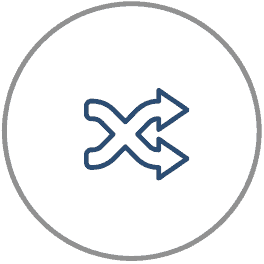 Flexible Control
Smartsheet gives you complete control to make changes or enforce structure for your collaborative work—no coding required.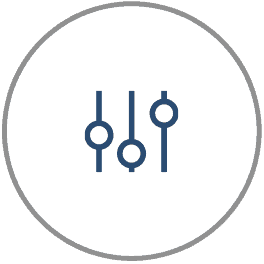 Simplicity
Smartsheet's familiar interfaces, designed for how people really work, lead to rapid and broad adoption across your organization.
One Platform, All of Your Work.
From big-picture progress to detailed execution, Smartsheet helps you focus on what matters most for retail businesses.
Contact Smartsheet, Today.
Let's talk about how we can help your business work better.