Smartsheet for Technology
Helping Technology Companies Deliver at the
Speed of Innovation

.

Technology and software development teams move fast. Smartsheet keeps tech teams' projects on track with unprecedented visibility into collaborative work.




Many of the world's most productive technology companies—from semiconductor manufacturers to software developers and SaaS providers—rely on Smartsheet's work management and automation solutions to keep them delivering products that delight customers...and that just might change the world.
Product Development

Improve requirements, bug, and request tracking, streamline planning with automation solutions, and promote cross-team transparency with visibility into collaborative work.
Risk Mitigation

Create transparency for software development work, surface risks that might threaten project success, and accelerate time to market.
Program Management

Reduce "blind spots" inherent in agile development, enhance visibility to forecast realistic roadmaps, and improve team resource management with real-time planning.
Empowering Technology Businesses to Work Better™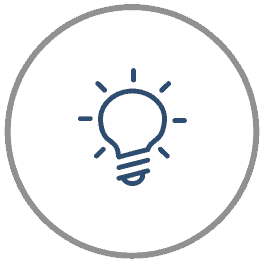 Visibility
Self-service reports and dashboards provide real-time visibility into resources, status, and performance so you can rapidly align operations to strategy.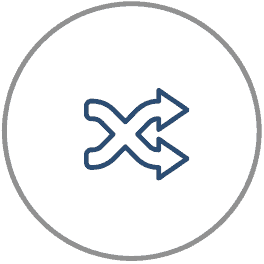 Flexible Control
Smartsheet gives you complete control to make changes or enforce structure for your collaborative work—no coding required.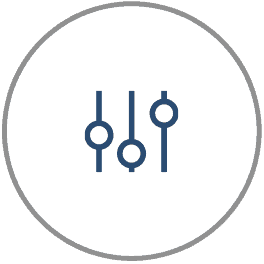 Simplicity
Smartsheet's familiar interfaces, designed for how people really work, lead to rapid and broad adoption across your organization.
One Platform, All of Your Work.
From big-picture progress to detailed execution, Smartsheet helps technology businesses focus on what matters most.
Contact Smartsheet, Today.
Let's talk about how we can help your business work better.