Workplace Cleaning and Disinfecting Template Set
Track and manage the cleaning tasks associated with keeping an office space clean and disinfected to help to reduce the spread of illnesses and keep your employees healthy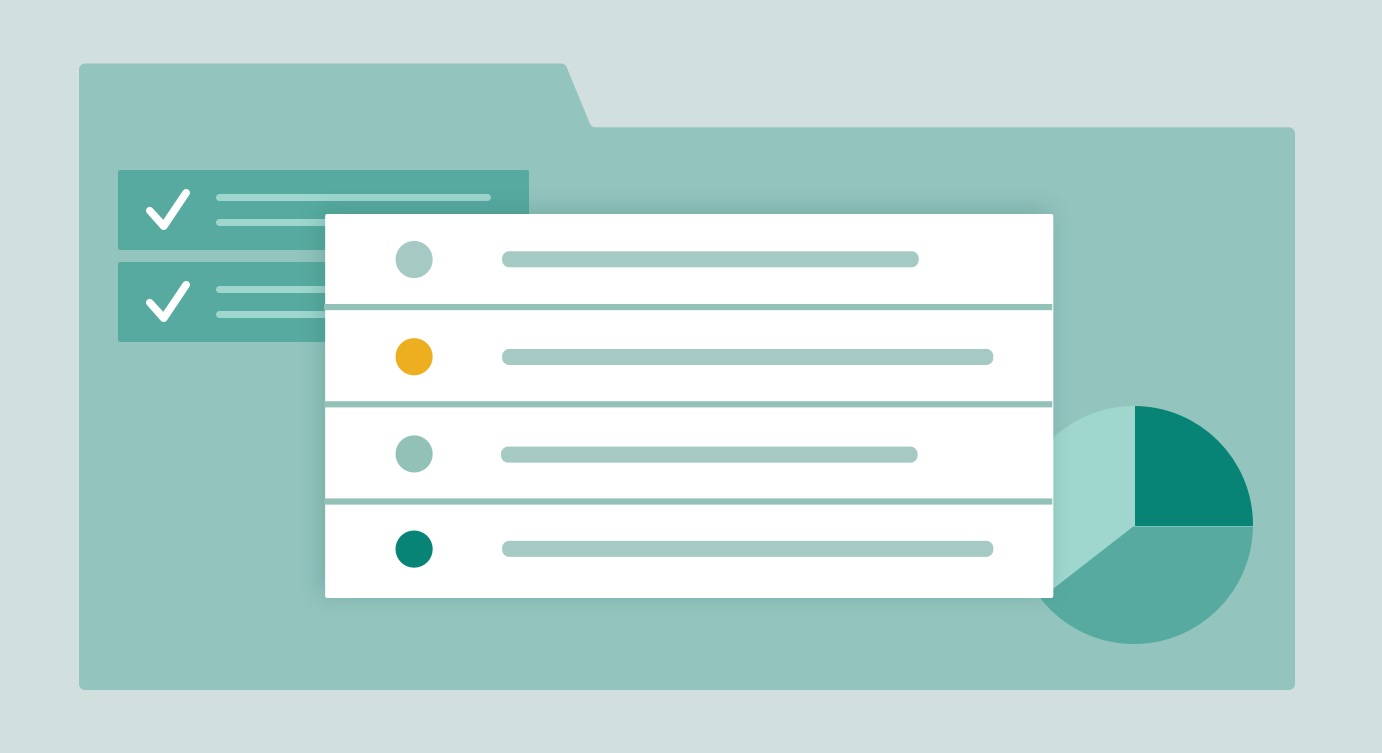 Capabilities
Audit & track activities over time to ensure cleaning is completed and areas in need are addressed
Enable employees and cleaning crews to update their cleaning activities in real time
Easily communicate cleaning progress to stakeholders
Advantages of Smartsheet Workplace Cleaning Tracking App
The workplace cleaning and disinfecting template set helps you track and manage all cleaning-related activities over time, ensuring all areas and needs are properly addressed. 
Log all cleaning and disinfecting tasks, break down schedules by days and weeks, and house all cleaning resources and training materials all in one place, making it easy to audit what's been done and plan for future cleaning projects.
Send the template to cleaning crews and employees so they can update their work in real time, ensuring everyone has the most up-to-date information on cleaning schedules and progress.
Enhance Your Template Set