Work Smarter with Microsoft and Smartsheet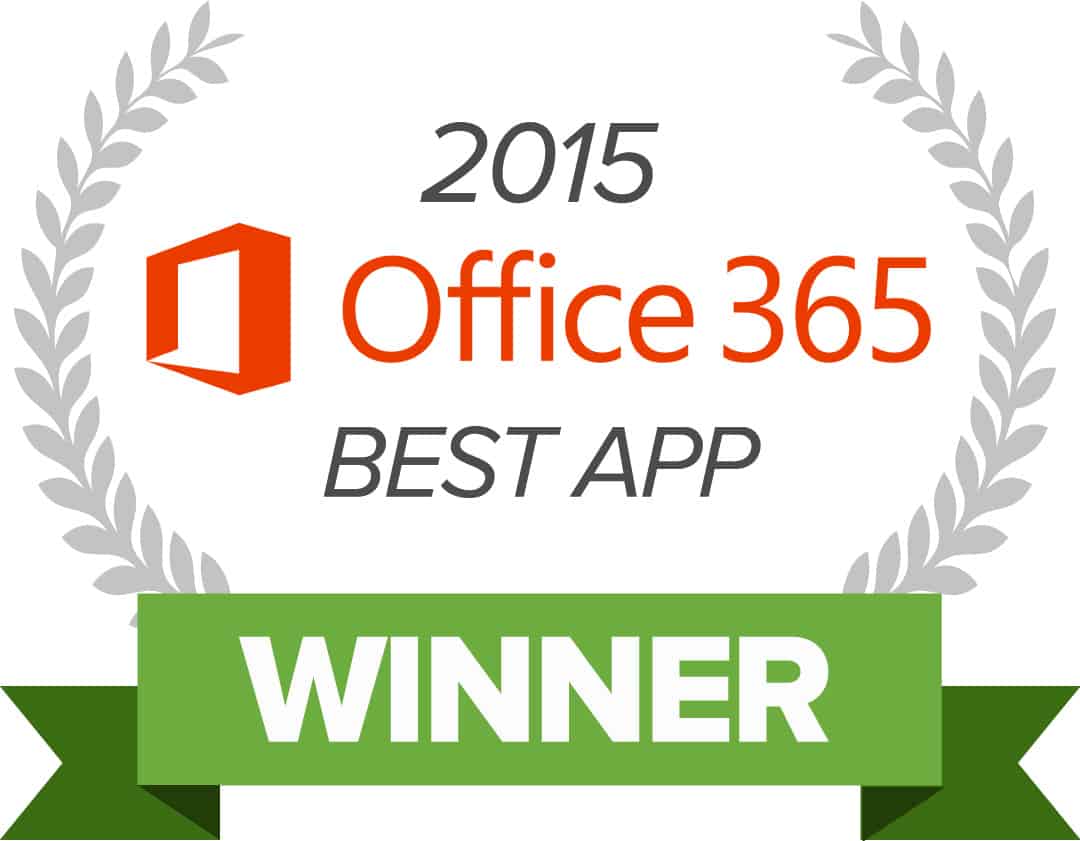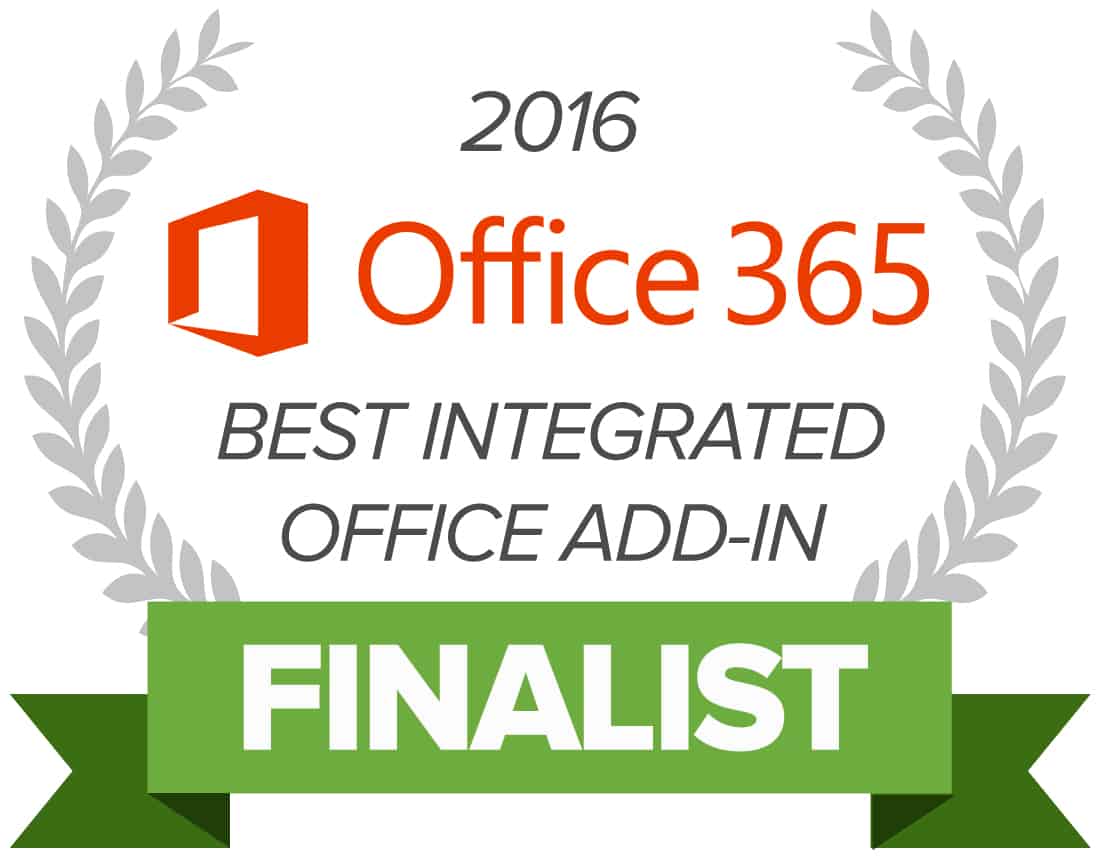 Smartsheet is a powerful work management and collaboration tool integrated with Microsoft applications to streamline processes, improve compliance, and enable better decision making. Use it to collaborate with others, track progress on projects, automate processes, and better structure your work.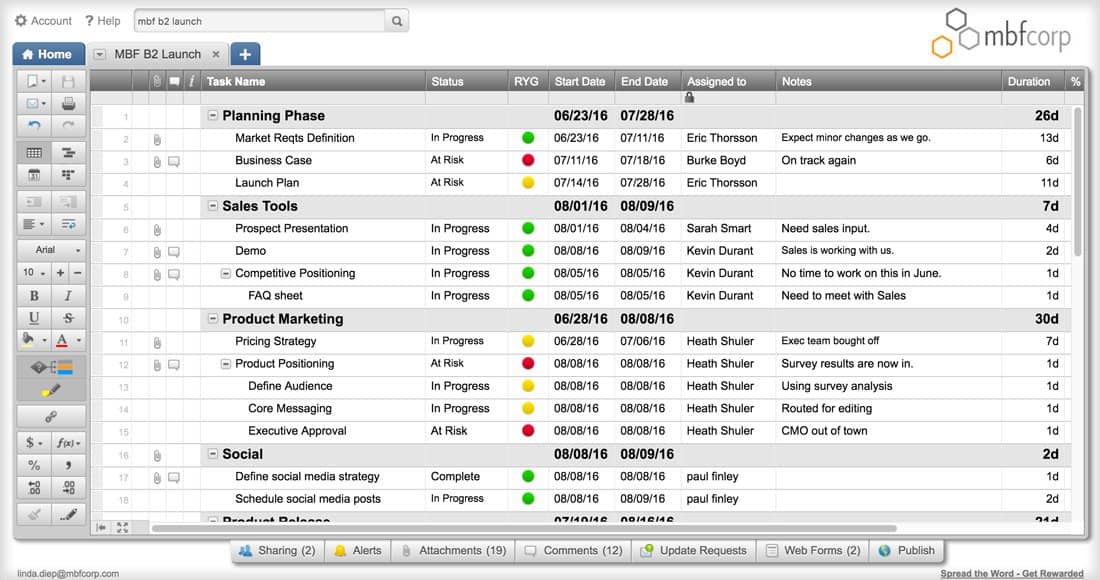 Work in Context
Smartsheet's award-winning app for Outlook helps you keep track of key details in email, in the context of the project or task that you are collaborating on. Quickly and easily transfer the contents of your work emails, including text and attachments, to Smartsheet on your desktop or using Outlook Mobile.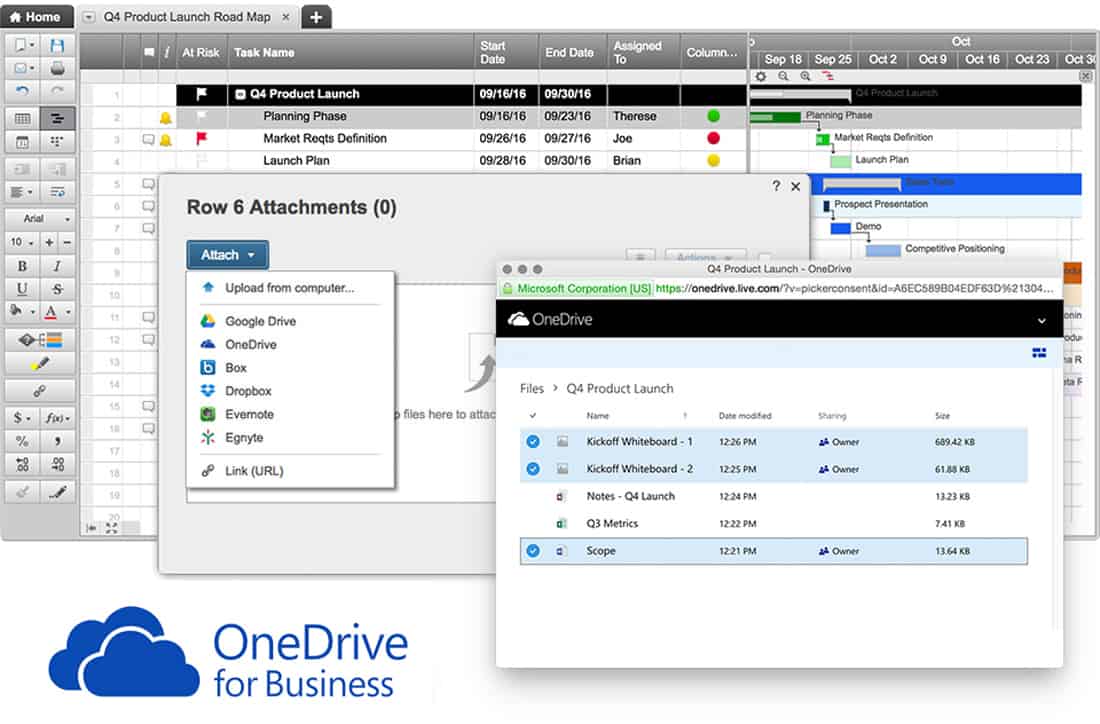 Collaboration Made Easy
Collaborate on work by attaching OneDrive for Business content directly to specific projects or tasks in Smartsheet and sending relevant rows with that content attached. Collaborate with internal and external stakeholders using Skype for Business, Comments, and granular sharing permissions in Smartsheet. This real-time collaboration helps streamline communication and drives productivity.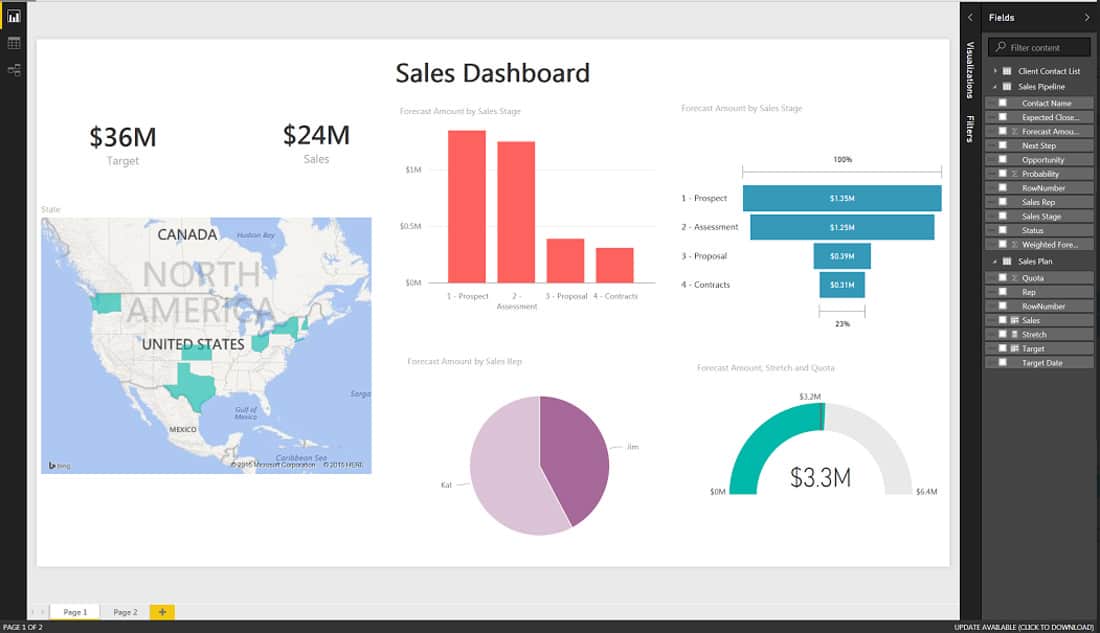 Improve Visibility
Gain meaningful insights for better decision making with Smartsheet desktop connector for Power BI. Through interactive dashboards, you can combine data in Smartsheet with other data sources to create more valuable and innovative visualizations, and increase the visibility and transparency of your work.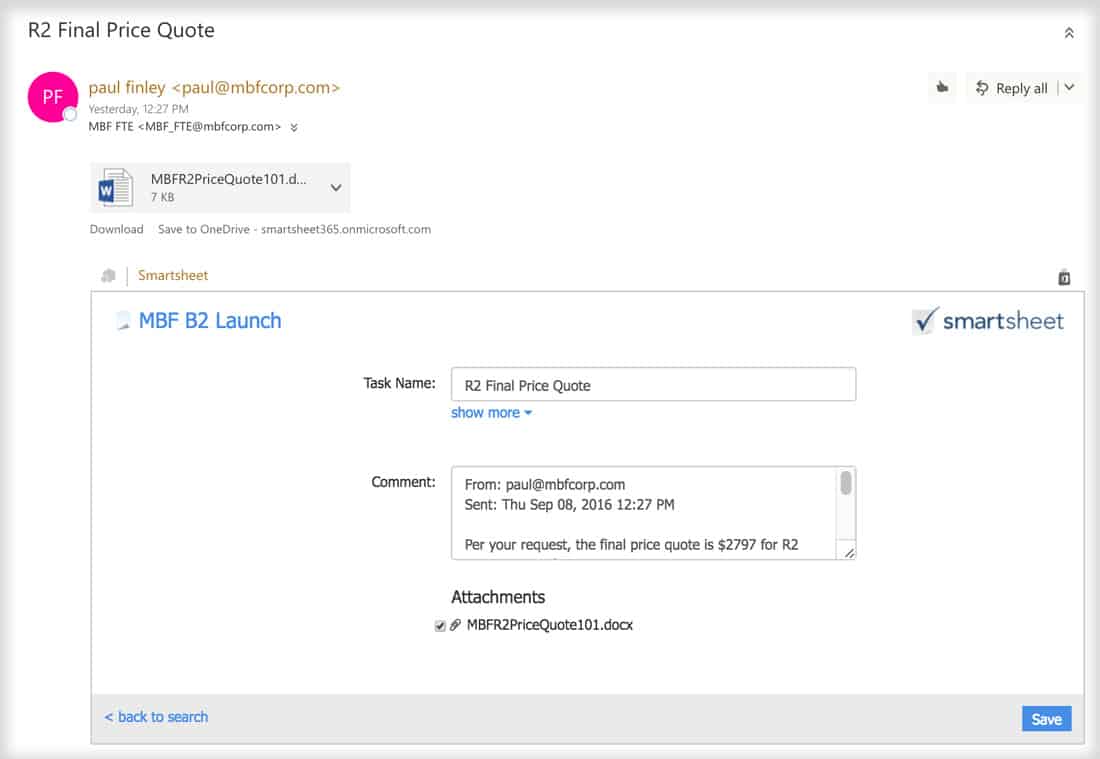 Automate Workflow
Create automated workflows between Smartsheet and your favorite apps and services using Microsoft Flow. Receive notifications, synchronize files, collect data, and more to create one location for project and process details.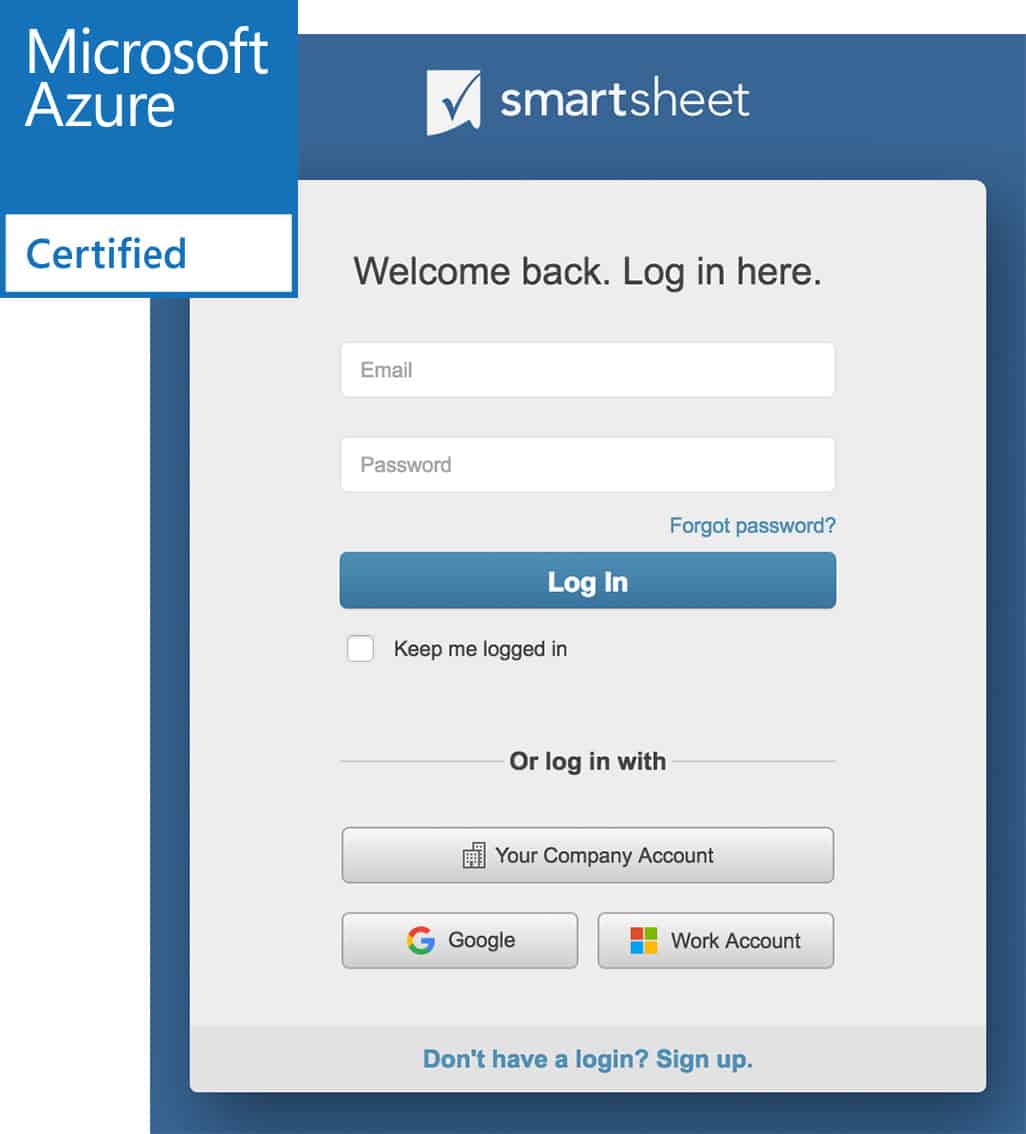 Single Sign-on
Users can sign on to Smartsheet with Azure Active Directory to provide seamless, secure access to your projects and tasks from anywhere, on any device.
Outlook
Add or update tasks in Smartsheet directly from any email in Outlook. You can update existing tasks or add new ones. When you create a new task, all relevant information including attachments can be pulled from the email into Smartsheet. And with track changes in Smartsheet, everyone can see tasks added and updated made.
Learn more in our video.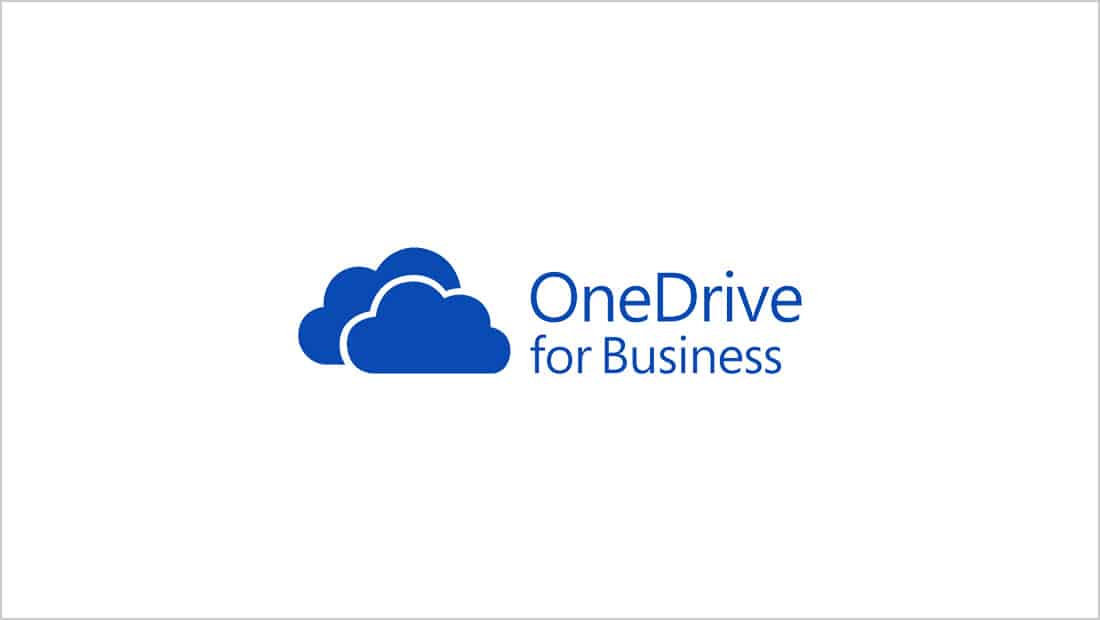 OneDrive for Business
Attaching files from OneDrive for Business is easy. Simply click on the attachment icon, select OneDrive from the list of cloud providers, and then choose an existing sheet in Smartsheet or create a new one. The attachment has been added to your task.
Power BI
Use Power BI to gain meaningful insights through combined data from multiple data sources. In Power BI, you will select your data source, including new or existing sheets in Smartsheet.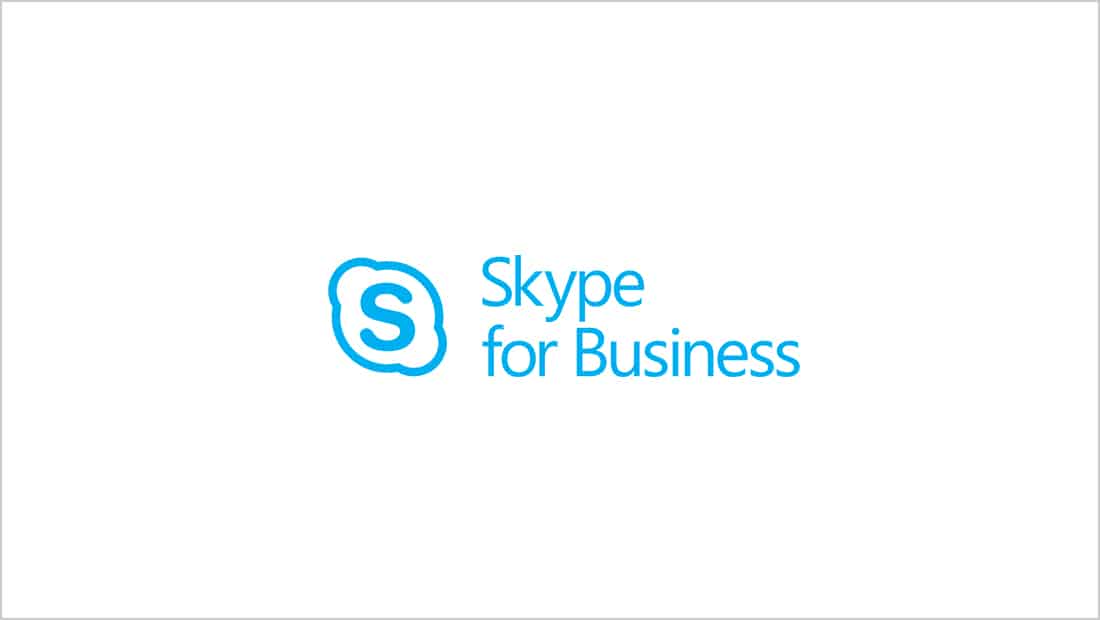 Skype for Business Online
Communicate with collaborators through instant messaging chats without leaving Smartsheet. Collaborators can use any Skype for Business client, including mobile. You can also save Skype conversations as comments in Smartsheet.
Learn more in our video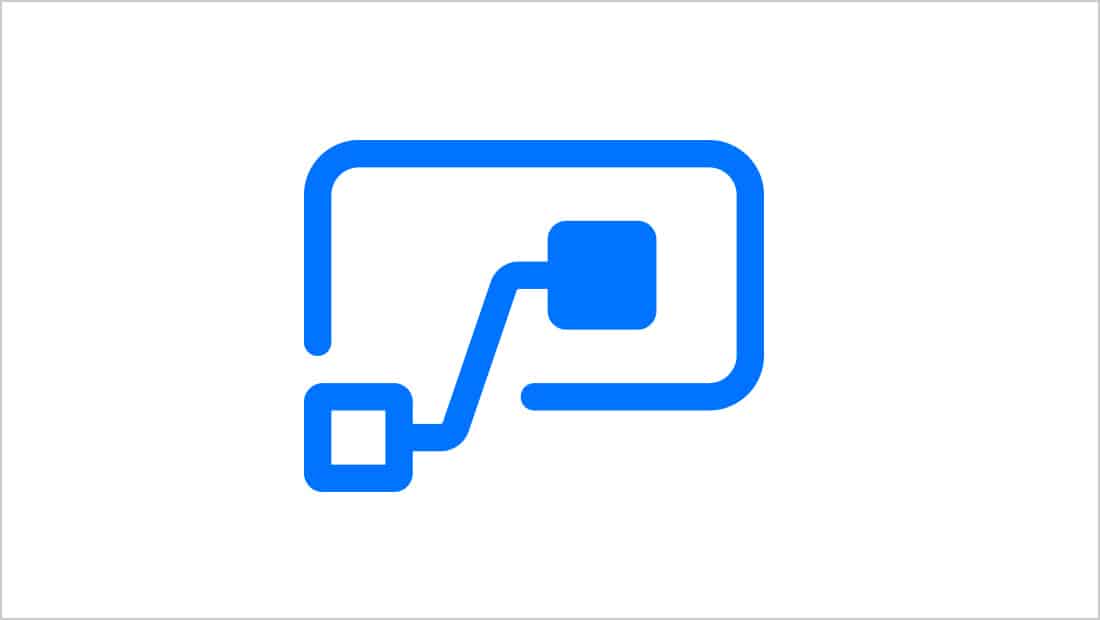 Flow
Creating automated workflows between Smartsheet and third party apps is easy. For example, you can preconfigure a Flow to send an email to your O365 inbox whenever a comment is added to a sheet in Smartsheet. Then in O365, you will see an email notification that an update has been made. Go to Microsoft Flow to choose from the pre-configured templates.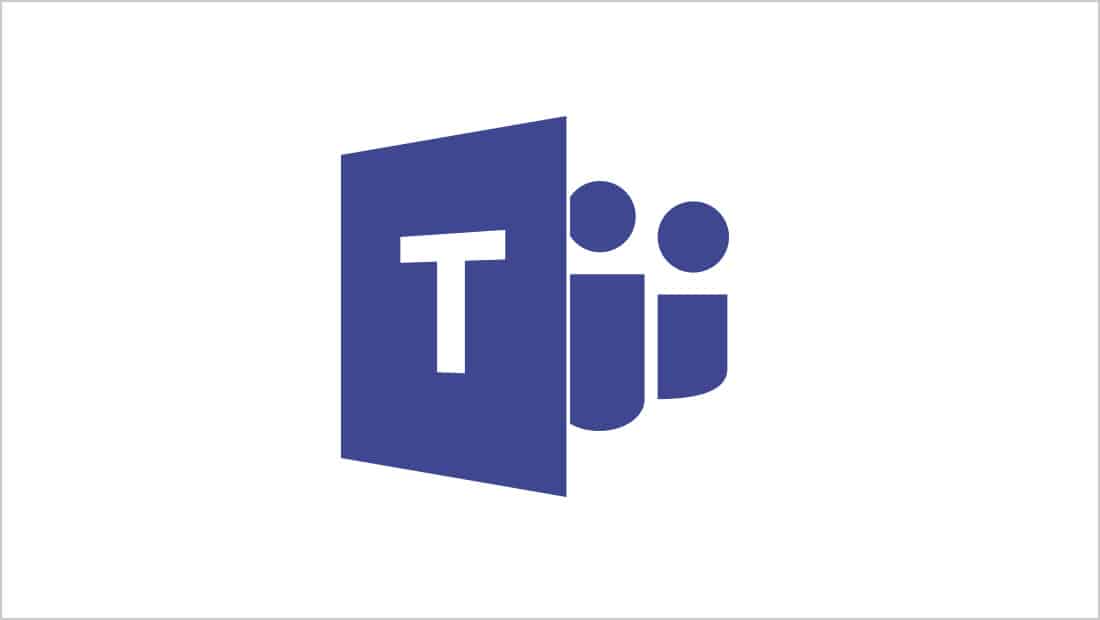 Microsoft Teams
Harness the power of Microsoft Teams and Smartsheet to transform conversations into action. Add Smartsheet sheets, SightsTM, and reports as 'Tabs' within a Team channel, to bring group chat and collaborative work management together in one place to accelerate business execution.