Work Smarter with Microsoft and Smartsheet
Smartsheet easily connects with the Microsoft Office 365 tools your teams use to get work done, so they can be even more productive.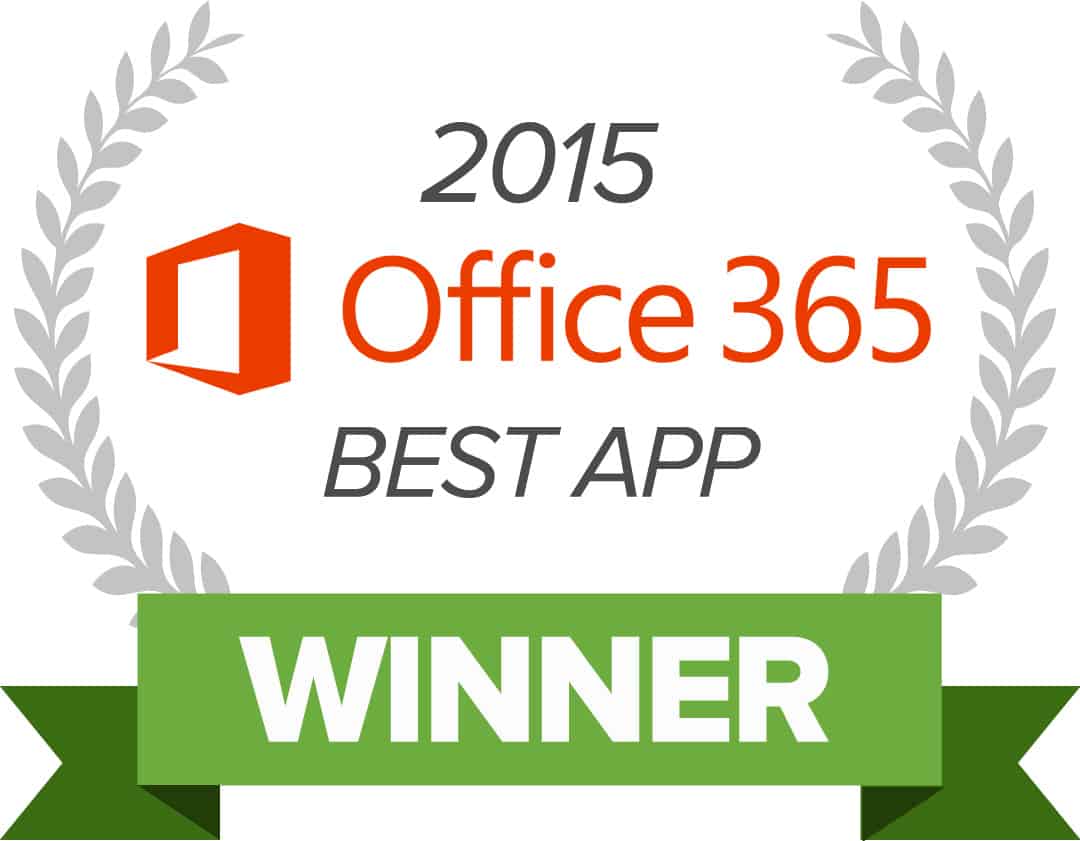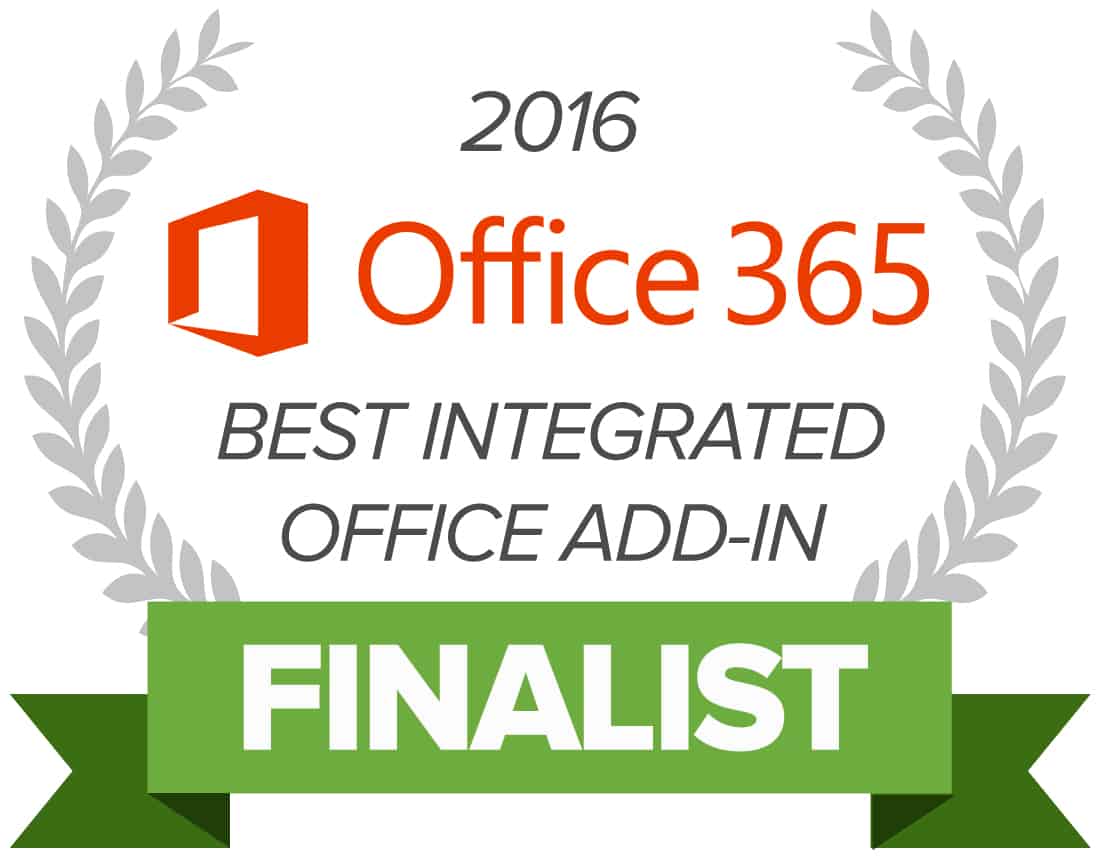 Contact Us for More Information
Work in Context

Reduce the distraction of switching between apps with Smartsheet and O365 integrations. Keep information from email and conversations in the context of your team's collaborative work.
Increase Your ROI

Get more value from your apps when they work together. Smartsheet's point and click integrations with Office 365 make each more powerful and useful than they are on their own.
Break Down Barriers

Use Smartsheet and Office 365 to reduce barriers to productivity through real-time, contextual communications, insight and visibility into work, and secure movement of data.