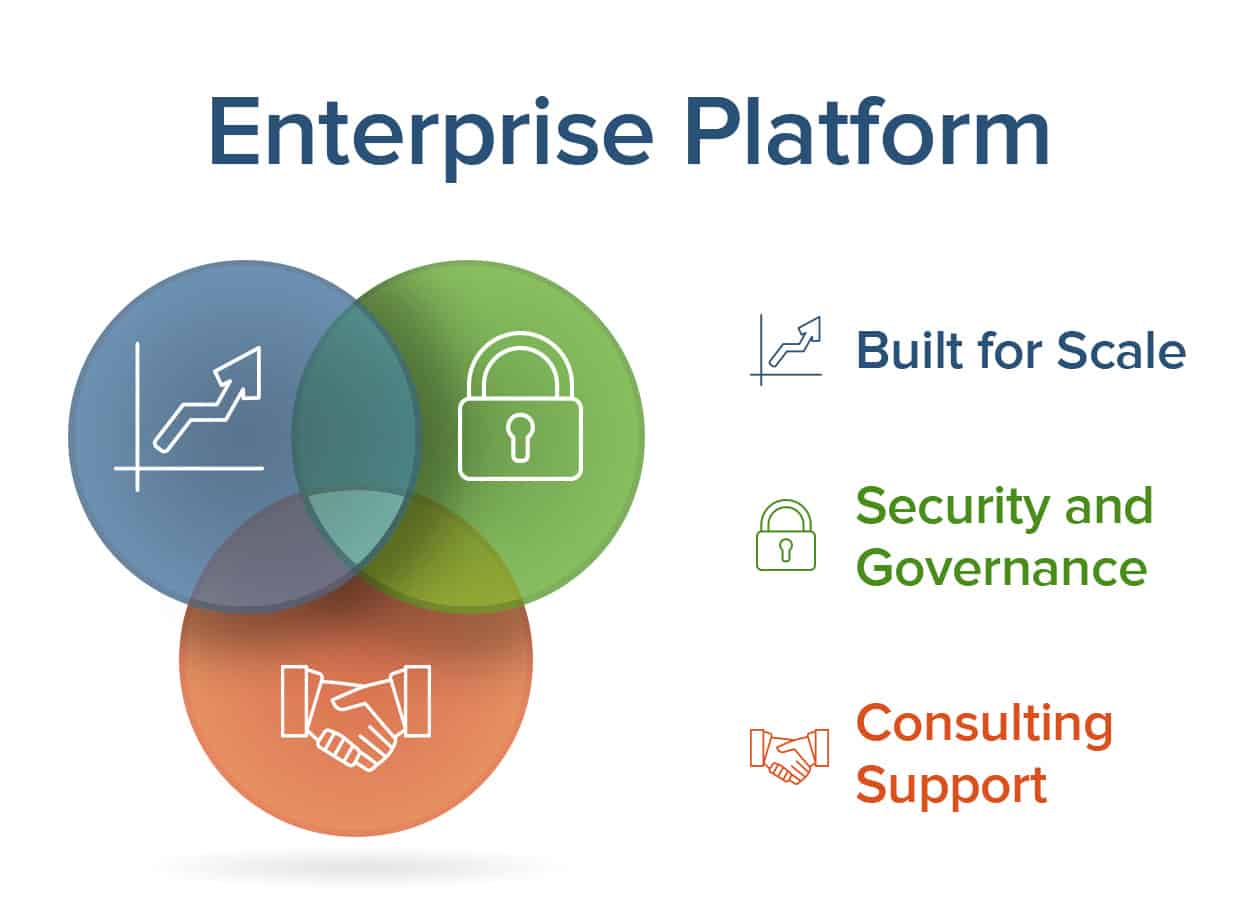 All in one tool, Smartsheet's popular collaborative solution combines users' needs for easy-to-use tools with enhanced security and administrative controls required by IT to deploy it throughout the organization. In short, Smartsheet's Enterprise Platform provides powerful controls for secure collaboration so you–and your IT department–can be confident that your team's data is safe in the cloud.
Multi-Device, Multi-Platform Mobility

gives users and collaborators 24x7 access to their work, while IT gains new levels of insight into mobile usage

Automated User Provisioning

ensures everyone in the organization is automatically enrolled into a corporate account

Collaborative Domain Definition

enables the administrator to specify with whom (which domains) users can share information with outside the organization

Single Sign-On

manages access as part of the corporate login credentials

Enhanced Data Security

provides capabilities of detailed auditing, data encryption, and multi-site data center redundancy
Learn more about the Enterprise Platform.