Increase the Agility of Work
Go From Idea to Impact in MinutesSmartsheet's simple, intuitive interface empowers business users to quickly configure, adapt to change, and improve work processes — without the need for technical resources.
Rich Context Drives AgilityBy providing rich context into work processes, Smartsheet enables individuals, teams, and enterprises to organize and bring structure to work.
Gain a Competitive Edge Through ExecutionThe most successful companies consistently out-perform their competition. Smartsheet enables better execution for 75% + of Fortune 500.
Collaborate with Purpose and Precision
Share, Collaborate, ConnectSharing is at the core of Smartsheet, ensuring that internal and external stakeholders can see the latest information, updated by the right people, at the right time.
Eliminate Productivity KillersSay goodbye to information silos, excessive meetings and emails, and slow decision making. Smartsheet ensures everyone is on the same page with automated alerts, reminders, and status reports.
Transparency Leads to AccountabilityShared views, detail history, and activity logs create new levels of clarity, which drives accountability. No more excuses, finger-pointing, or blamestorming.
Learn ways to increase team productivity in our essential guide.
Marketing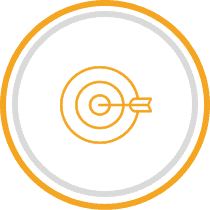 Project Management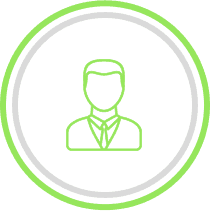 Software Development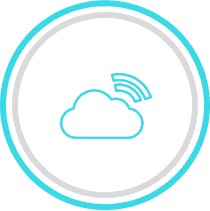 Sales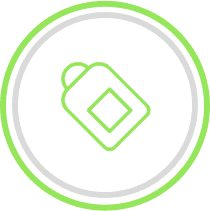 Human Resources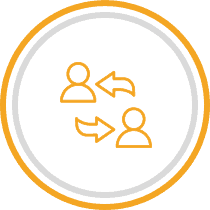 Flexible Enough to Meet Any Business Need
Easy to Get StartedWork changes quickly, and so does Smartsheet. Easily build a new dashboard or modify your plan in an instant, so you can focus on work, not managing your software.
Solves Hundreds of Business ProblemsWhether opening hundreds of retail locations a year, developing a world-class HR onboarding system, or staging the world's most-watched sporting events, Smartsheet can be used in every part of your organization.
Value Across All IndustriesAcross all industries, over 78,000 + customers — and 75% + of Fortune 500 — rely on Smartsheet to help them work with agility, speed, and accountability.
With Smartsheet as our collaboration hub, we've streamlined processes, reduced time to market by 50 percent, and created an environment of shared responsibility that has truly enabled our teams to make better decisions.