Security and Control to Meet Enterprise Requirements
Powerful Administrative Controls That ScaleWith Smartsheet, IT is empowered with the security, user management, and single sign-on capabilities necessary to manage work teams of 100 or 100,000.
Custom Information Sharing RulesBoth administrators and end-users have granular sharing permissions to control and protect their information. Admins can approve external domains, restrict integrations, and manage to internal standards.
Detailed Usage and Activity ReportingAccount-specific reports detail how users access, share, and publish information with Smartsheet.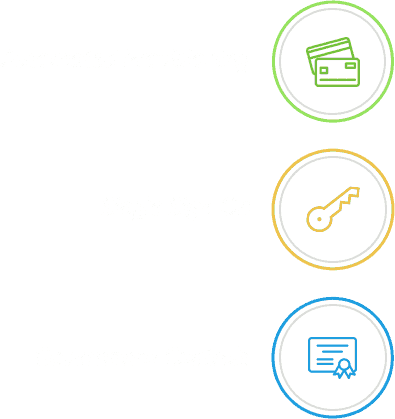 Security and Compliance to Manage Risk
Worry-Free Data Security and PrivacyRigorous infrastructure and administrative procedures protect all customer data.
Around-the-Clock, Multi-Level SecurityAround-the-clock monitoring is combined with physical security, data encryption, and user authentication to deliver world-class security.
Independently CertifiedSmartsheet's data center facilities are AICPA SOC 1 examined and tested, and ISO 27001 Certified.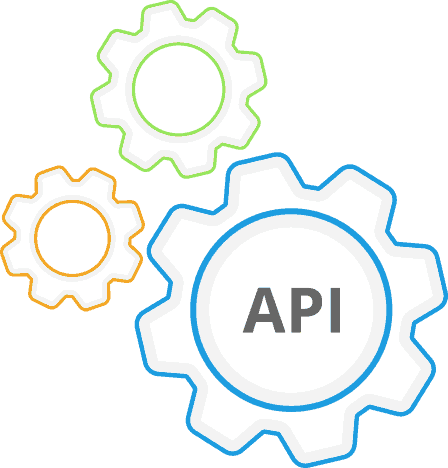 Extensible APIs for Deeper Integrations
Robust REST-Based APIsExtend Smartsheet by building custom applications and deep integrations with line-of-business systems like SAP, Oracle, and HRIS systems.
Webhooks and AutomationBuild workflows that cross application boundaries by leveraging webhooks and connecting with enterprise automation platforms to enable automated business processes.
Automated AdministrationStreamline user management and build custom integrations with your internal application catalogs to customize your provisioning processes.
"Rarely does something show up on your doorstep to make your life simpler. Smartsheet streamlined my team's processes, without adding effort. I got better-quality information, and was able to access and build off of their project information and data to my heart's content."