Smartsheet for Operations Management
Improve Planning, Streamline Operations, and
Accelerate Results.
In today's workforce, visibility into collaborative work helps increase throughput and operate at maximum efficiency.
Get instant access to Smartsheet for 30 days, no credit card information required.
Integrated with Jira
Operations professionals have to both act as the ultimate SMEs and provide excellent customer service. To keep teams focused and delivering on time, industry leaders rely on Smartsheet's collaborative work management and automation solutions.
Find out if Smartsheet is right for your team or organization.
Real-Time Planning

Improve accuracy with real-time plans, increase collaboration with internal and external teams, and boost efficiency with resources centralized in one location.
Vendor & Contract Management

Seamlessly manage vendor onboarding and paperwork, maintain auditable records without additional work, and quickly identify and mitigate risks.
Help Desk

Quickly resolve reported issues, gain visibility into issue patterns, and improve service to increase user satisfaction.
IT & Dev Ops Ticketing

Streamline intake, centralize requests and status tracking and boost accountability with transparency into real-time status.
Cross-Functional Reporting

Enable collaboration across stakeholder groups, control vision and resources, and gain unprecedented visibility with roll-up reporting and Sights dashboards.
Software Development

Coordinate sprints, manage resources, mitigate complexity and consolidate efforts across any number of teams.
Empowering Operations Leaders
to Work Better™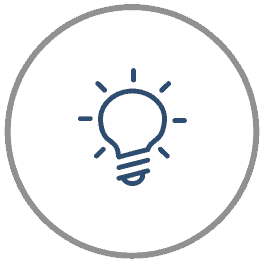 Visibility
Self-service reports and dashboards provide real-time visibility into resources, status, and performance so you can rapidly align operations to strategy.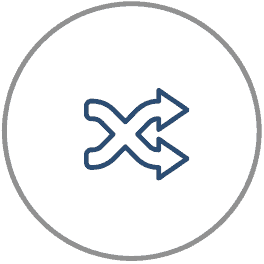 Flexible Control
Smartsheet gives you complete control to make changes or enforce structure for your collaborative work—no coding required.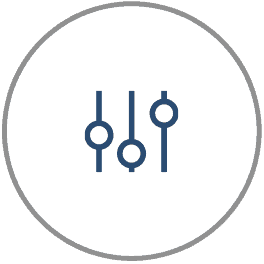 Simplicity
Smartsheet's familiar interfaces, designed for how people really work, lead to rapid and broad adoption across your organization.
Contact Smartsheet, Today.
Let's talk about how we can help your business work better.