Over 3 Million Users. 70,000 Organizations. 190 Countries.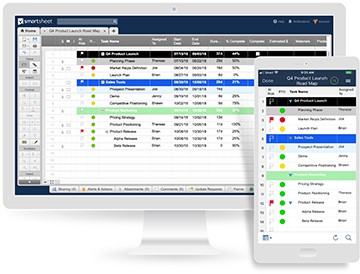 Easy
Get teams working in an interface that everyone knows, but with the power to manage the most complex projects simply, easily, and in the cloud.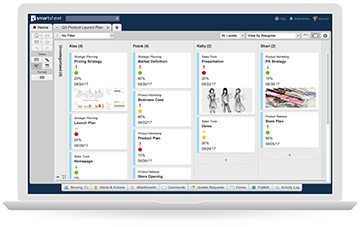 Flexible
Manage projects of any size with gantt charts, kanban boards, dasboards, automated workflows, resource management and more.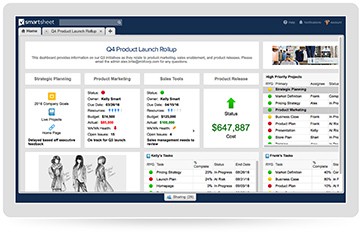 Collaborative
Share your work in real-time. Access tasks, calendars, files and projets from any device to help teams make the best decisions, quickly.
"Smartsheet helps us with speed to decision-making on scope, budgets, and timelines."

"Smartsheet is a big time money saver."

Learn more about what you can do with Smartsheet
Pre-Built Templates to Jump-Start Your Project
Connects with Your Favorite Apps

Smartsheet integrates with apps you already use. See the full list
Join Millions of Smartsheet Users in More Than 190 Countries
Enterprise
For Enterprises from dozens to thousands, managing work of all kinds.
Learn More
Additional Features
Single Sign-On
Access Control
Industry Specific Solutions
Business
Best Deal
$25
per user. Full featured. For businesses of all sizes that need to plan, track, automate & report on work.
Compare All Features
Additional Features
Unlimited Dashboards/Portals
Collaborate in tools like Slack, Skype, Teams & Workplace by Facebook
Live Data Connector
Individual
$14
For individuals coordinating a project or tracking information, people, or tasks.
Compare All Features
Features
Free Collaborators
Multiple Views - Gantt, Kanban, Calendar, Grid
Automate Work Processes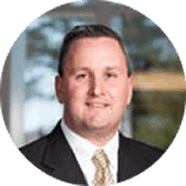 "With Smartsheet, we've reduced time to market by 50% and created an environment of shared responsibility that has truly enabled our teams to make better decisions."
Comprehensive Project Management Features
Project + Task Management
Create Task List
Sub-Task Hierarchy (collapse/expand)
Task Dependencies
Gantt & Calendar View
Custom Reports Across Projects
Resource Management & Scheduling
Online Collaboration
Share Online
Change Notifications
File Attachment on Any Task
Discussions on Any Task
Flexibility
Create Custom Fields
Templates for Mkt, Sales, HR, IT, Ops...
Conditional Formatting
Sort, Hide, Filter Task Columns
Native Android & iOS Apps
"Smartsheet is a project manager's dream come true!" .
Support Whenever You Need It
Our support team is ready to answer any question you may have, whenever you need.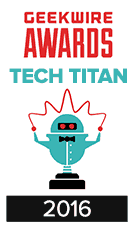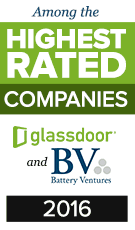 Join Millions of Project Managers and Get Started for Free
Instant Sign Up. Cancel Anytime. No Credit Card Required.