Project Management Signup
Smartsheet for Project Management
The Art of
Making Things Happen
Whether orchestrating simple tasks or complex portfolio management, project managers rely on Smartsheet to align the right people, resources, and schedules to get work done.
Get instant access to Smartsheet for 30 days, no credit card information required.






For every project manager who's thought "there's got to be a better way," Smartsheet's collaborative work management and automation solutions help to bring focus to the right tasks, empower teams, and maintain transparency.
Find out if Smartsheet is right for your team or organization.
Project Plans & Schedule

Standardize key project elements, increase speed, and improve collaboration with scalable options that fit individual work preferences.
Task Tracking

Hold yourself and your team accountable, improve visibility into team priorities, and ensure nothing slips through the cracks.
Program Rollups

Enhance reporting with rich, real-time metrics, elevate program visibility with rollups that summarize progress across projects, and increase stakeholder confidence and trust.
Resource Management

Improve resource allocation accuracy across multiple projects, focus on the priorities that matter, and keep your project teams working smoothly.
Budget Tracking

Connect planned and actual spend with team activity, track to targets, and maintain transparency for portfolio financials.
Strategic Planning

Proactively chart your vision, align the right timelines, and empower your people to share their ideas with an accessible model.
Empowering Project Management Leaders
to Work Better™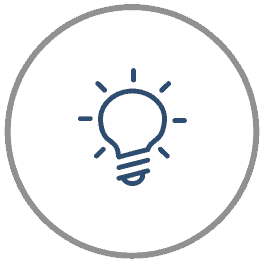 Visibility
Self-service reports and dashboards provide real-time visibility into resources, status, and performance so you can rapidly align operations to strategy.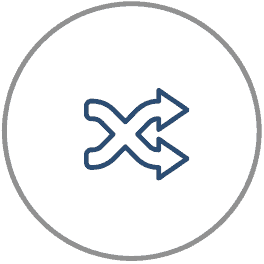 Flexible Control
Smartsheet gives you complete control to make changes or enforce structure for your collaborative work—no coding required.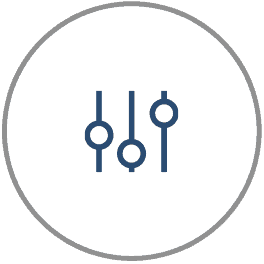 Simplicity
Smartsheet's familiar interfaces, designed for how people really work, lead to rapid and broad adoption across your organization.
One Platform, All of Your Work.
From big picture progress to detailed execution, Smartsheet helps project management professionals focus on what matters most.
Contact Smartsheet, Today.
Let's talk about how we can help your business work better.