Software Development Solution Signup
Smartsheet for Software Development
Plan, Sprint, Ship,
Repeat.
To get products to market in record time, leading software development teams rely on work management solutions to sprint, test, and deliver.
Get instant access to Smartsheet for 30 days, no credit card information required.
Integrated with Jira
Successful software development doesn't happen in a silo which is why today's most innovative developers rely on Smartsheet. They rely on collaborative work management to focus, cross-functionally collaborate, and reinvent what it means to be agile.
Find out if Smartsheet is right for your team or organization.
New Software Development

Streamline prioritization efforts, improve development consistency, and manage all activity in one platform.
Product Launch Plans

Accelerate time to market, improve internal and external coordination, and monitor launch readiness in real-time.
Product Roadmap

Design differentiating strategies, connect every aspect of your analysis, and streamline communication and collaboration.
Empowering Software Development Leaders
to Work Better™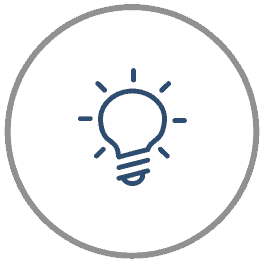 Visibility
Self-service reports and dashboards provide real-time visibility into resources, status, and performance so you can rapidly align operations to strategy.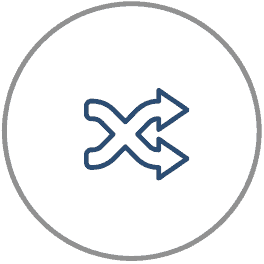 Flexible Control
Smartsheet gives you complete control to make changes or enforce structure for your collaborative work—no coding required.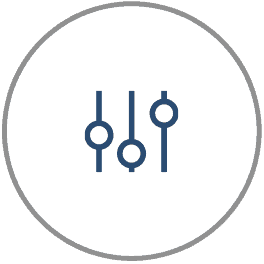 Simplicity
Smartsheet's familiar interfaces, designed for how people really work, lead to rapid and broad adoption across your organization.
One Platform, All of Your Work.
From big picture progress to detailed execution, Smartsheet helps software development professionals focus on what matters most.
Contact Smartsheet, Today.
Let's talk about how we can help your business work better.