Deploy Proven IT PMO Business Solutions, Fast
Smartsheet Accelerator for IT PMO provides instant business value, enterprise security and controls, and clear program visibility in an easy-to-use solution.
Optimize IT PMO Work Processes
Accelerate speed-to-value with optimized IT PMO templates incorporating cost-effective best practices, for a rapid return on investment.

Demand Management

Project Provision

Portfolio Management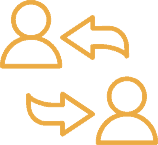 Issue Tracking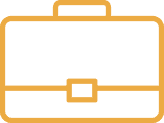 Project Archiving
Prioritize the Most Important Work
Implement IT program management approval workflows that make it easy for your PMO to automatically vet new projects before new work kicks off.
Rapidly Adapt to Business Change
Eliminate manual heavy lifting required to gain visibility into plan-versus-actual spend across your portfolio of projects.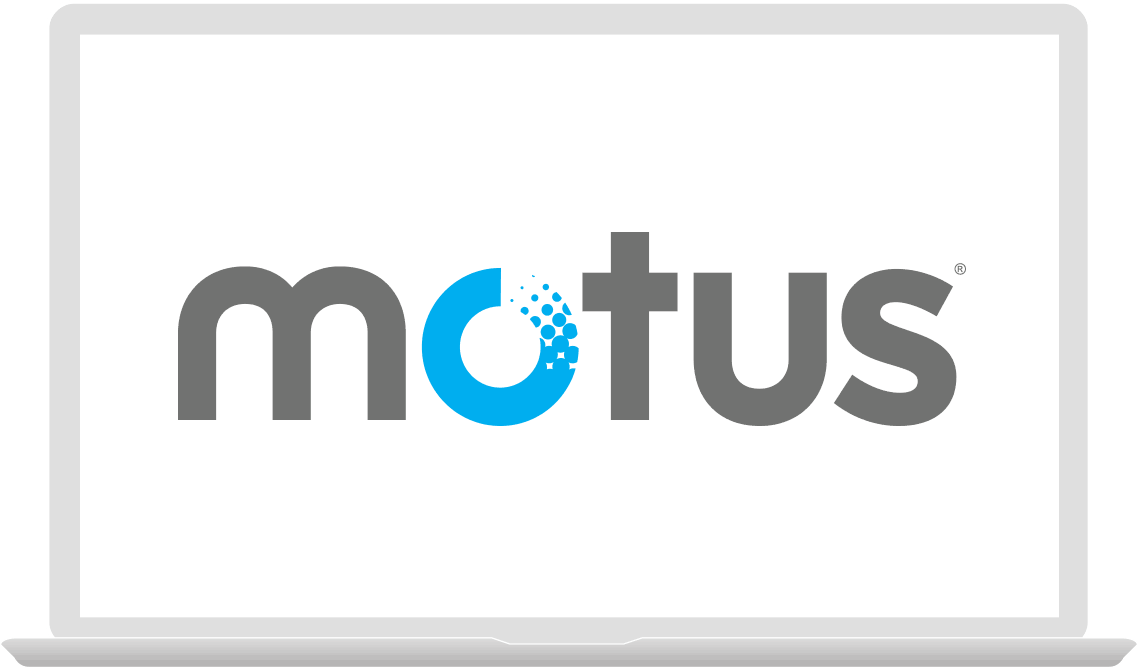 Learn how Motus optimizes their IT PMO
The Smartsheet Accelerator for IT PMO quickly solves business challenges with proven solutions. See how Motus's VP of PMO, Linda Lauritano, puts Smartsheet to work for their PMO.
Watch the Video
Deploy IT PMO with Confidence

Accelerate Your IT PMO Time to Value Rapidly deploy a full project lifecycle system - in one single end to end package.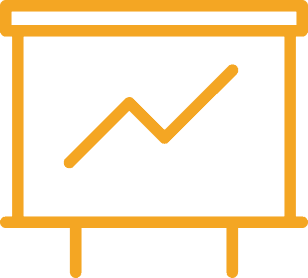 Drive Adoption of Your PMO Best Practices Incorporate your program organizational best practices for work execution, reporting, and risk management as standard components in every new project.

Enterprise Security & Controls Confidently deploy large scale IT program management initiatives with enterprise-grade security and controls.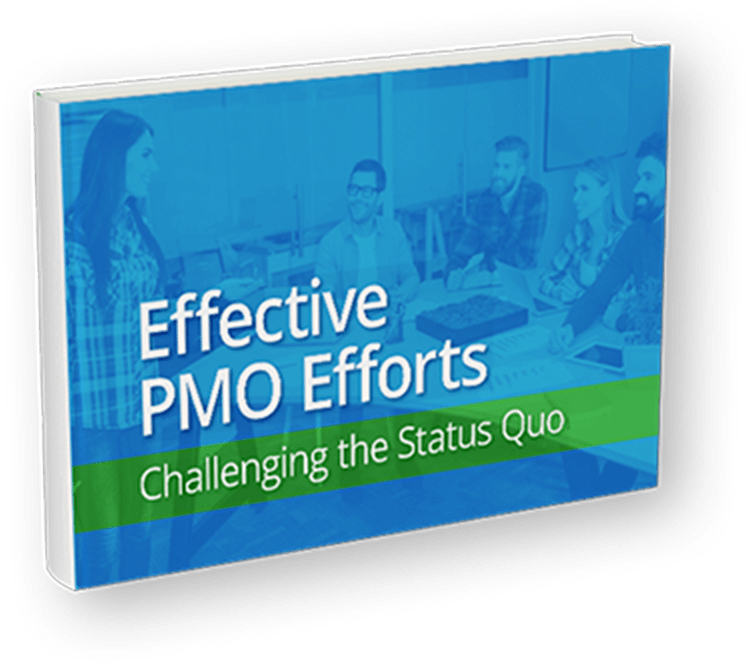 Increase the Effectiveness of Your PMO
Learn the top barriers to PMO success, along with five ways to decrease delays and increase project revenue, as well as the significant positive impacts you'll realize from your improved efforts.
Read the eBook
We're seeing over $100K per year in savings associated with reduced churn and reporting overhead.