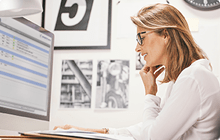 Integrate your processes and plans to optimize performance
Choose a template and get started today
Empower your people, drive growth
With Smartsheet at the heart of your organization, your team will get more done. With one flexible tool, you'll streamline business operations, build a culture of accountability and drive results that matter.
Simplify your processes and deepen collaboration
Straightforward - Spreadsheets reimagined for the way you work today. Smartsheet is familiar to your team and flexible for any process.

Accessible - Cloud access and mobile apps give you the power to keep information at your fingertips. Make sure work moves forward, wherever you are.

Transparent - Simple sharing, rollup dashboards, automated deadline reminders and much more helps you keep everyone in the loop.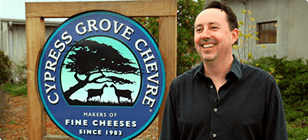 Building our business with cloud apps helps our company grow and be more efficient.

Ian Ray,
Information Systems Specialist,
Cypress Grove Chevre