Smartsheet Tips: How to Use the Checkbox Formula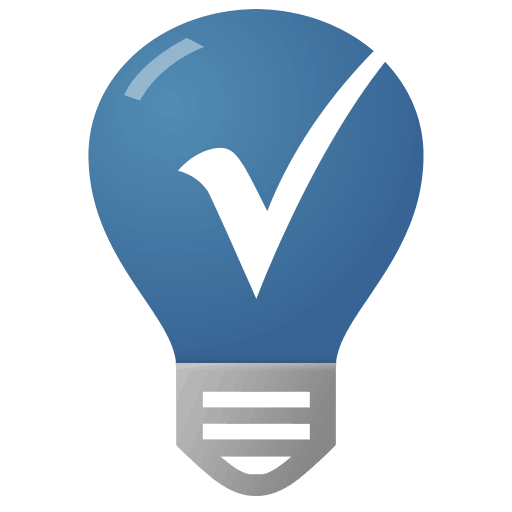 Last week we introduced a few ideas for keeping your completed tasks organized. This week, we're taking organization to the next level by walking you through a way to use the checkbox formula to stay on top of things in Smartsheet.
Candice Santomauro, Director of Program Development at GreatSchools.org, uses Smartsheet to stay on top of her busy world, in particular to stay organized during fundraising activities. Santomauro tracks all communication touchpoints with donors, from invitations and fundraising dinners to Christmas cards, in Smartsheet.
One easy way to track progress on all these touchpoints is to use "Checkbox columns" to indicate (or check off) when the annual report or Spring Fundraiser invites are sent.
By adding a checkbox formula, you can automate a sheet to count total number of invites sent – or anything else you can check off. Let's walk through how Santomauro could use the checkbox formula to keep track of invitations sent for GreatSchool.org's Spring Fundraiser.
In this example, the pink row with "Spring Fundraiser Invite List" is the parent row. In the "Invite Sent?" column in the parent row, enter the formula:
="Total Sent: " + COUNTIF(CHILDREN(), 1)

With this formula applied, your sheet will automatically calculate the total number of invitations sent. It's as easy as that.

This is just the beginning of the possibilities available with formulas in Smartsheet. In the coming weeks, we'll walk you through many more ways you can use formulas to automate your sheets.
In the meantime, our Help Center has some basic information about formulas. To help you get going with formulas in your own sheets, we built this template as a list of all of the formulas that work in Smartsheet. It's a great reference to have when experimenting in your sheets for the first time.
If you've got some time on your hands and are ready to learn even more, this instructional video will walk you through more of the ins and outs of formulas in Smartsheet:

Til next time, dig in and explore!
- Support Team
Categories