Smartsheet: Work Management and Automation Solutions
Leading SaaS Platform for
Managing and Automating Collaborative Work.
Trusted by over 50% of the Fortune 500, Smartsheet's industry-leading capabilities make it the ideal application to enhance operational visibility and accelerate business execution.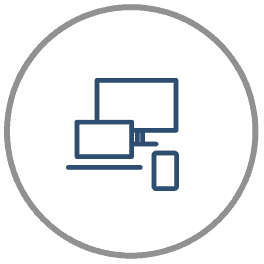 Collaboration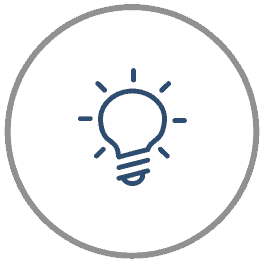 Visibility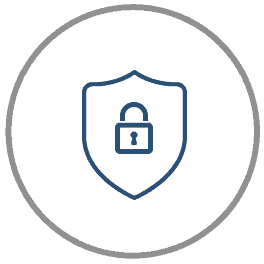 Security
Maximize Productivity, Maintain Control
For enterprises moving at the speed of now...
High-Value Solutions
Rich Data Integrations
Compliance and Auditability
Contact Our Enterprise Team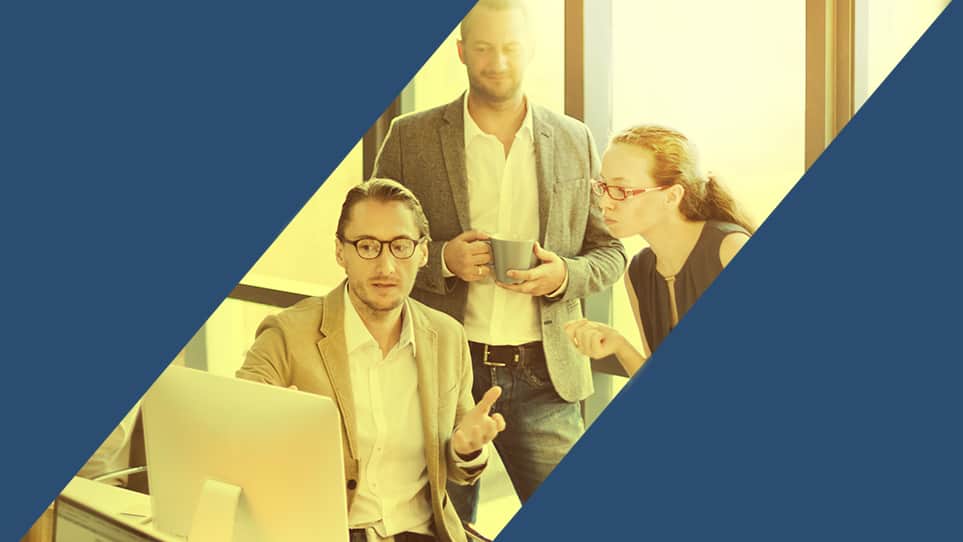 Simplicityand Scale
To know Smartsheet is to love Smartsheet — as a user getting work done or as a CIO defining their company's digital transformation. But don't just take our word for it…
Leading Companies
Rely on Smartsheet
"Events are layers and layers of detail that all have to connect somehow and Smartsheet fits it all together. This saves me days of planning in the future."