Smartsheet is the world's leading SaaS platform for managing and automating collaborative work. Over 69,000 brands, and millions of information workers, trust Smartsheet to help them accelerate business execution and address the volume and velocity of today's collaborative work.
Sound hard? It's not. In fact, according to Forrester, over 90% of our customers say that Smartsheet is easy to deploy and use, and 96% of them would recommend Smartsheet to a colleague.
Named to the Forbes "Cloud 100" list of the best private companies in cloud computing, and by Gartner as a "Cool Vendor", Smartsheet is used by over 50% of the Fortune 500 and maintains rich data integrations with mission-critical applications from Microsoft, Google, Salesforce, Atlassian, and many others.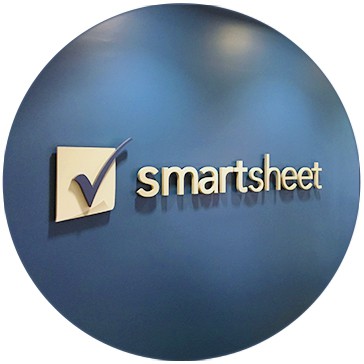 Founded in 2006
More than 15,000 new projects and processes launched every day
Customers in 190 countries
Selected as a Top 15 "Private Cloud Company to Work For" by Glassdoor
564 employees (as of May, 2017)
Headquartered in Bellevue, Washington (a suburb of Seattle)
Our Values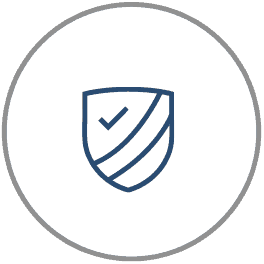 Honest
Always be truthful and do what is right.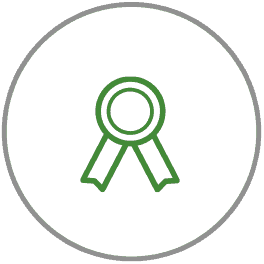 Authentic
Be real and communicate directly.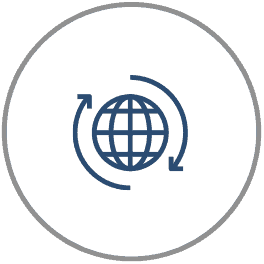 Driven
Commit wholeheartedly to excellence.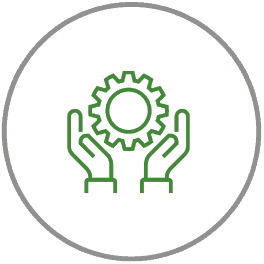 Innovative
Embrace problem solving and new ideas.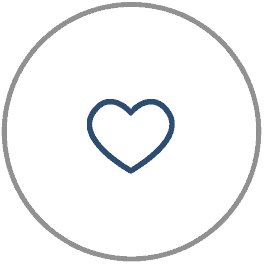 Supportive
Be kind and help each other succeed.
Acclaim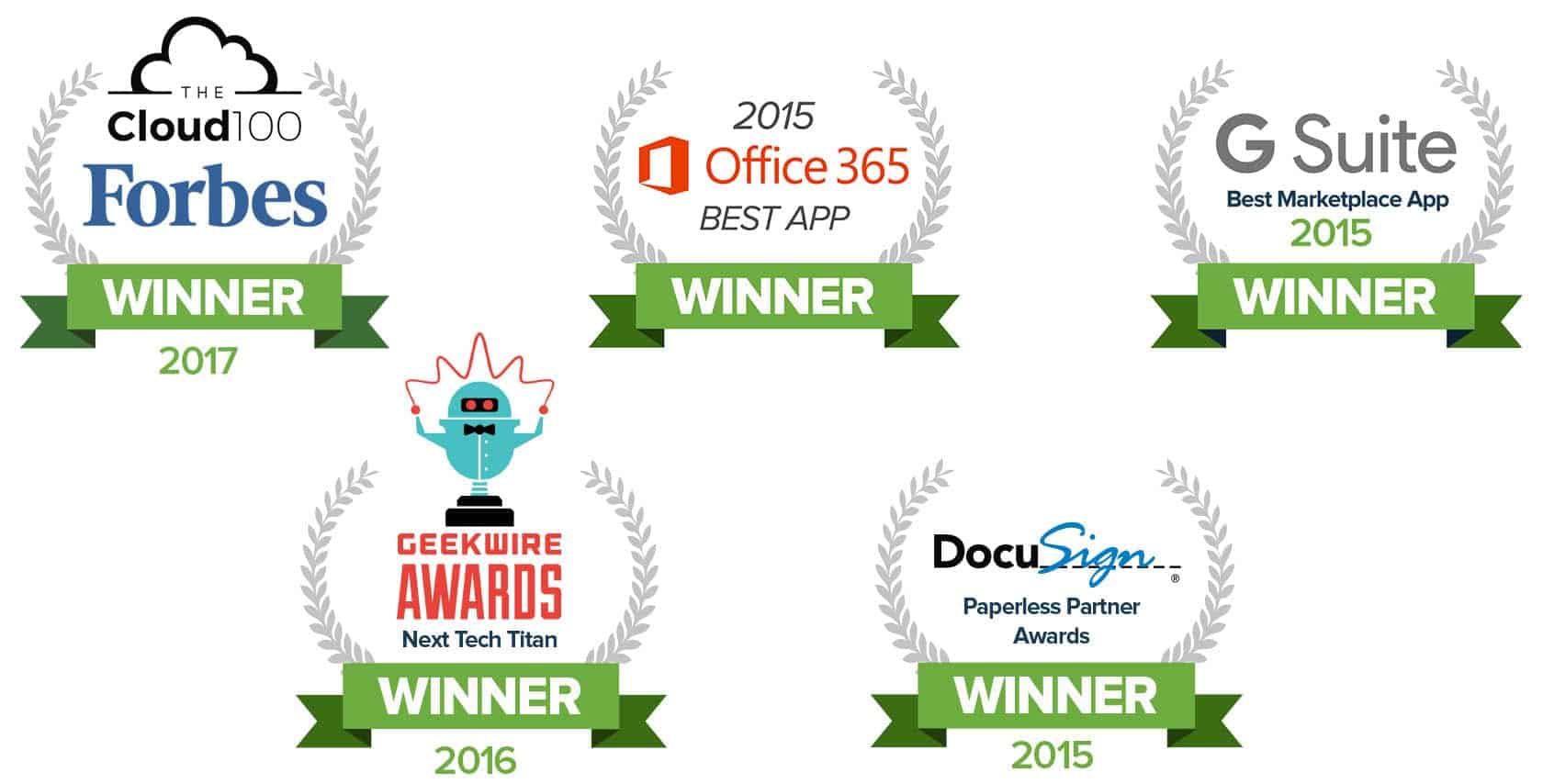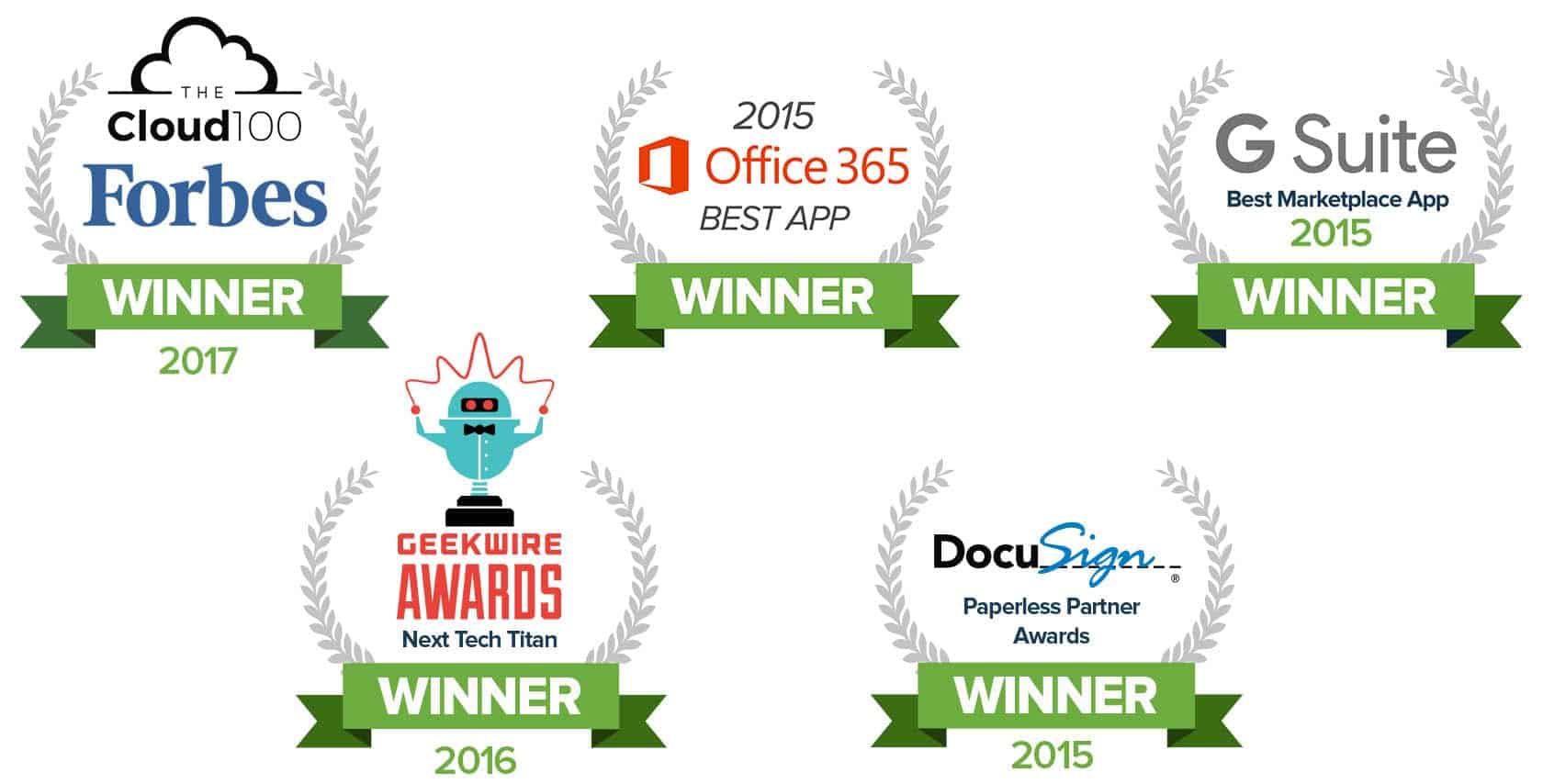 Forbes: The Cloud 100 winner 2016
WPC: Office 365 Best App Winner 2015
Google Apps for Work: Best Marketplace App Winner 2015
Geekwire Awards: Next Tech Titan Winner 2016
DocuSign: Paperless Partner Awards Winner 2015
Latest News
Find out what the industry is saying about Smartsheet. Read our press releases and learn about our news.
A Great Place to Work. TheBest, Actually.
Headquartered in the heart of downtown Bellevue, WA there has never been a better time to join our team. We hold the bar high and our values even higher. Come see why being honest, authentic, driven, innovative, and supportive makes Smartsheet one of the best places to work.
Check out their feedback on glassdoor.
View Current Openings