Smartsheet Tips: Using the Sheet Access Report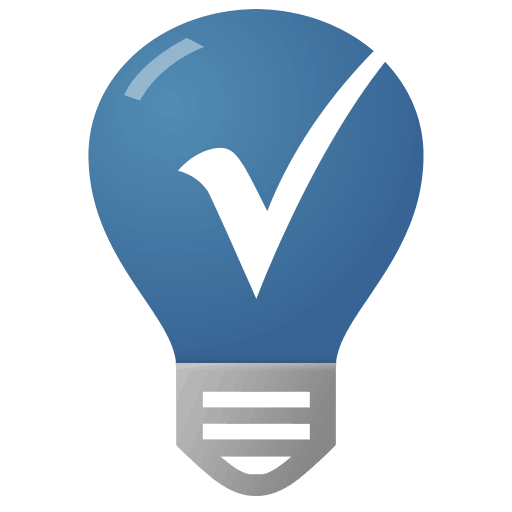 Last week, we walked through some suggestions for using Update Requests to save time and communicate with your team. This week, we're switching gears a little bit to talk about some team management techniques within Smartsheet, in particular the Sheet Access Report and how SysAdmins can use this feature.
SysAdmins are the leaders of multi-user Smartsheet plans (and one of the differentiating features between those plans and the Basic/Advanced plans). If you have a Team or an Enterprise account, the Sheet Access Report is a great tool to review who has access to your team's information.
There are many scenarios when information from the Sheet Access Report is a useful way to manage your team and stay in control of all of your sheets. Here are a few examples:
Internal Team Management If, like EMyth, you're using Smartsheet to manage multiple in-depth projects, running this report is a great step to take when there is turnover on your team.
When a user leaves the company, the SysAdmin can run the Sheet Access Report to check to see which sheets that person owns. It'll also identify if there are other Admins on the sheet. Using this information, you can more easily decide who may need to take ownership of the sheets and subsequent projects, tasks, and responsibilities.
If sheet ownership needs to be transferred, SysAdmins can bulk-transfer sheets or ownership can be transferred sheet by sheet. <Learn more about transferring sheet ownership>
External Control Say you're using Smartsheet to work with clients, like the Eisen Agency and Communiqué PR. In this case, it's helpful to run the Sheet Access Report regularly. Running this report will help you review all non-company email addresses that have access to your sheets, to sift through old clients and current projects.
Keeping Sheets Current If you use Smartsheet to run your entire operations, like the cheese makers at Cypress Grove Chevre, there's a good chance you've got quite a few sheets in your account – some that may be inactive and could be archived. Running the Sheet Access Report will show you the date that all of the sheets were last modified to see which sheets are actively in use.
If you're a SysAdmin on a Team or an Enterprise account, accessing and running the report is easy:
Click Account
Select Account Admin
In Account Admin, select User Management
Select More Actions, and select Download Sheet Access Report
The report will download as an XLS file. <more on user management for SysAdmins>
Each column in the Sheet Access Report has a unique purpose:
Sheet Key: This column provides the unique key for each sheet in your team's Smartsheet account. This key isn't seen by users, and is a unique identifier for each sheet, useful when you've used the same name for more than one sheet.
Sheet Name: This column lists all of the sheet names as you see them in any Smartsheet session.
Sheet Owner: Licensed user's names are shown alongside all the sheets they own. The Sheet Access Report will only show sheets owned by the Team's licensed users, not those shared to team members by non-team licensed users.
Shared To: This column includes a list of all email addresses that sheets have been shared to (team and non-team).
Last Modified Date/Time: Information in this column reflects when the sheet was last modified though it doesn't indicate which specific user made that modification.
Using the Sheet Access Report helps you dive into the weeds of your team's account and stay on top of details.

Til next week, dig in and explore!
- Support Team
Categories