Marketing Solutions Free Trial
Smartsheet for Marketing
When
Imagination

Meets

Execution

,

Inspiration

Becomes

Reality

In an ever-changing discipline, extraordinary marketers rely on Smartsheet to capture their next big ideas—and make them happen.

Get instant access to Smartsheet's Business Plan free for 30 days. No credit card. No commitment.






With multiple channels, competing priorities, and never-ending requests, leading marketers count on Smartsheet's work management solutions to strategically plan, report on programs, and coordinate vendors and teams. Brilliance comes to life, and nothing falls through the cracks.
Find out if Smartsheet is right for your team or organization.
Campaign Management

Boost accountability by maintaining consistency across channels and campaigns, save time with centralized resources, and increase campaign speed to market.
Initiative Tracking

Connect marketing efforts to ROI, accelerate delivery of marketing initiatives, and improve alignment with internal and external stakeholders.
Content Marketing Calendar

Accelerate collaboration between internal and external resources, increase visibility, and align production with strategy.
Website Management

Streamline project planning and request intake, increase visibility to priorities and dependencies, and provide transparency into long-term strategic plans.
Event Management

Increase planning efficiency, streamline collaboration with real-time event plans and registration details, and stay up-to-date wherever you are.
PR Tracking and Management

Collaborate seamlessly on plans and coverage tracking, improve visibility to activities and pitches, and ensure alignment with goals.
Empowering Marketing Leaders
to Work Better™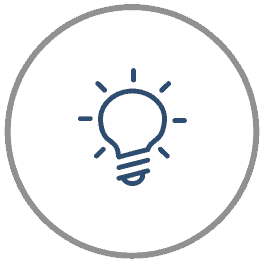 Visibility
Self-service reports and dashboards provide real-time visibility into resources, status, and performance so you can rapidly align operations to strategy.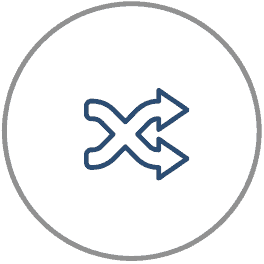 Flexibility
Smartsheet gives you complete control to make changes or enforce structure for your collaborative work—no coding required.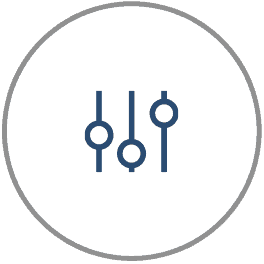 Simplicity
Smartsheet's familiar interfaces, designed for how people really work, lead to rapid and broad adoption across your organization.
One Platform, All of Your Work.
From big picture progress to detailed execution, Smartsheet helps marketing professionals focus on what matters most.
Contact Smartsheet, Today.
Let's talk about how we can help your business work better.