Construction Management Software Free Trial
Smartsheet for Construction
Coordinate

Better,

Communicate

More Effectively, and

Resolve

Issues Quickly.

For construction companies, Smartsheet delivers increased project efficiency and accountability by streamlining communication and documentation, ultimately boosting safety and profits.

Get instant access to Smartsheet for 30 days, no credit card information required.




Construction is the ultimate "just get it done" business. And Smartsheet is the collaborative work management solution that many of the world's largest construction companies rely on to stay productive, communicate among far-flung teams, and document every step of every project.
Find out if Smartsheet is right for your company.
Field Operations

Improve work and project documentation by capturing issues in real-time, increase collaboration with proactive communication among project teams, vendors, and clients, and save time with accurate resource management.
Quality Control

Reduce testing and inspection errors with collaborative solutions, accelerate close out time, and improve job satisfaction by maintaining transparency between client and site crews.
Safety

Increase documentation accuracy during inspections, maintain comprehensive logs without additional steps, and accelerate resolution by connecting the right people at the right time.
Empowering Construction Businesses to Work Better™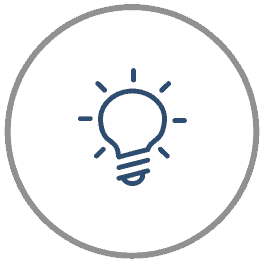 Visibility
Self-service reports and dashboards provide real-time visibility into resources, status, and performance so you can rapidly align operations to strategy.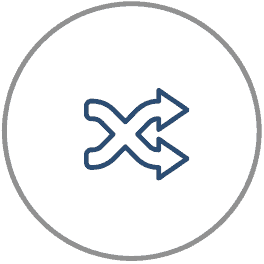 Flexible Control
Smartsheet gives you complete control to make changes or enforce structure for your collaborative work—no coding required.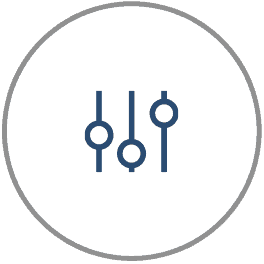 Simplicity
Smartsheet's familiar interfaces, designed for how people really work, lead to rapid and broad adoption across your organization.
One Platform, All of Your Work.
From big-picture progress to detailed execution, Smartsheet helps construction businesses focus on what matters most.
Contact Smartsheet, Today.
Let's talk about how we can help your business work better.