Enterprise - Premier Services and Support
Premier Services and Support
We understand that enterprises need partners, not just vendors. That's why whether you're looking to customize Smartsheet for an individual work process or project, build a solid technical foundation for a broader team or work group, or get the training your organization needs to be successful, we have the services and support to make you successful.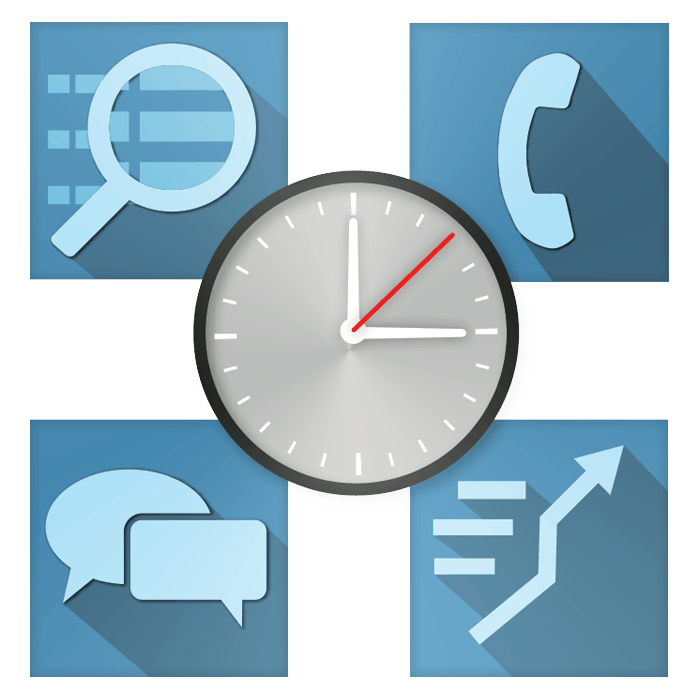 Premier Support
Rely on fast answers when you need them the most from our world-class product support team.
Priority Escalation
24 / 5 dedicated email and phone support with the fastest response time, guaranteed.
Early Access
Early bird access to registration for Smartsheet Academy, webinar trainings, and other events.
Unlimited Resources
24 / 7 access to the Smartsheet Community, pre-recorded webinars, feature tutorials and more.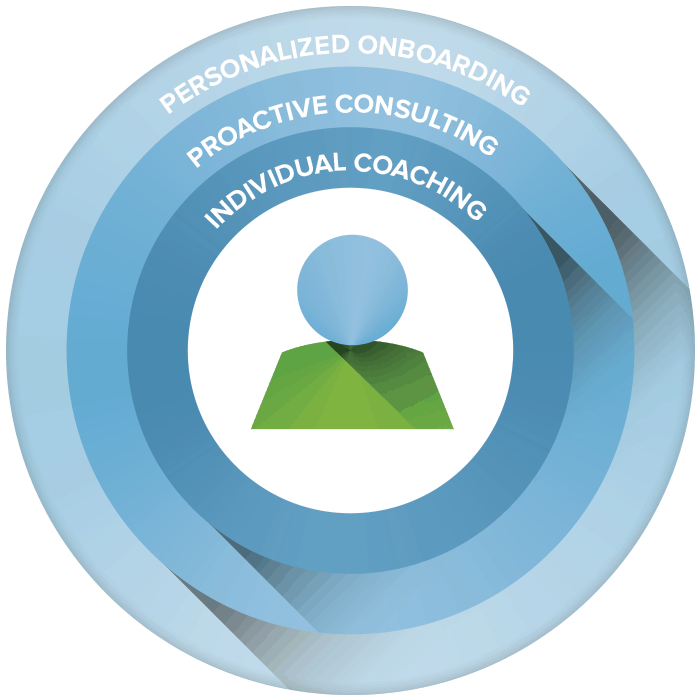 Committed Customer Success
Benefit from a dedicated Customer Success Manager (CSM) - your own Smartsheet advisor and partner for training and guidance.
Personalized Onboarding
Construct customized onboarding and new user training with your CSM to ensure users are immediately productive.
Proactive Consulting
Beyond initial onboarding, your CSM continues to recommend usage scenarios and share learnings and best practices from our other successful clients.
Individual Coaching
Set your users up with individual, virtual coaching with our team of experts. Users choose what they need help with and we're there.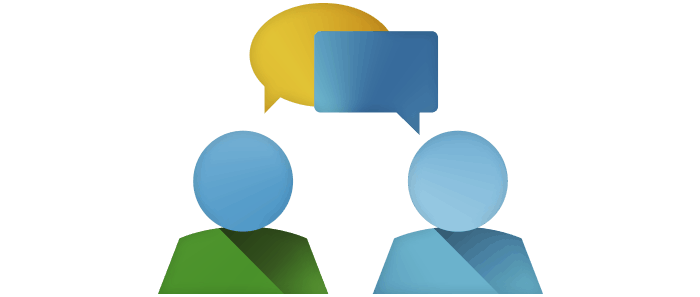 Professional Services
Solve your toughest business problems with custom development services. We'll help you build it right the first time.
Custom Solutions
Custom-fit any of our solutions to your company's processes, workstyle, and specific stakeholder requirements.
Automation and Integration
Build a custom mobile app, a specialized integration with your core systems, or highly sophisticated workflow automation you can turn to our services team for a solution.
On-site Workshops and Trainings
Bring our consultants to your team for in-person custom solution development, workflow training, or a little of both.