PPE Inventory Tracking Template Set
PPE Inventory tracking template set that provides a streamlined way for healthcare officials to track PPE from initial to request to order fulfillment.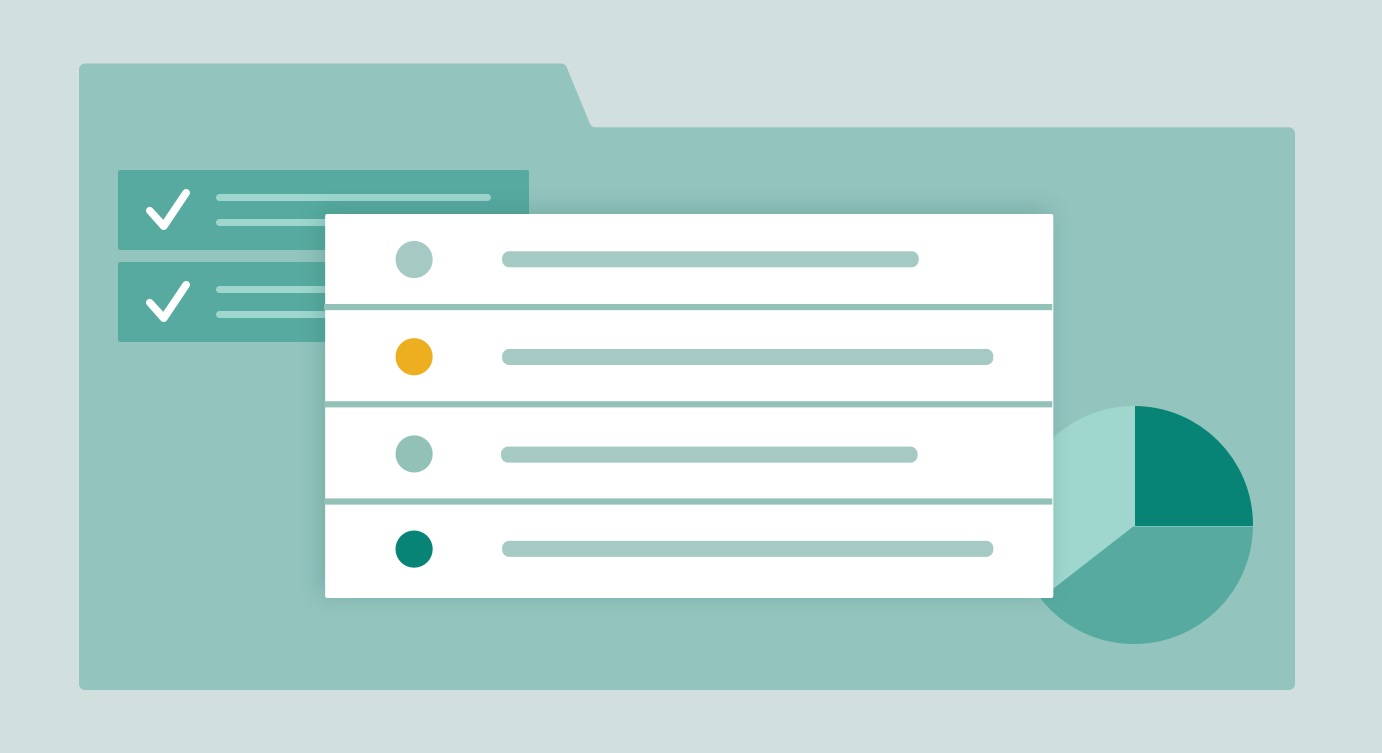 Capabilities
Track PPE inventory as it's ordered and fulfilled for a holistic snapshot into availability
Get automatically notified when supplies are running low so you know to order more
Resource Request Form will standardize operations across your entire hospital to provide clarity and structure
Advantages of Smartsheet PPE Inventory and Request Tracking System
The PPE inventory tracker template set, designed specifically with government and healthcare organizations in mind, enables a more consistent way to track PPE inventory from intake to fulfillment.
Track PPE orders as they come in and get notified when they're fulfilled so you have a holistic view into total availability, and set up notifications so you know when supplies are running low and more orders are needed.
With the accompanying resource request form in the template set, you can standardize operations across your entire organization, ensuring effective scalability and improved insight into all day-to-day needs.
Enhance Your Template Set