Gain Full Control of Mergers & Acquisitions Operations
The Smartsheet Accelerator for M&A offers a proven solution to accelerate deal closure and optimize integration processes.
A Single Source of Truth

Target Management

Pre-Deal & Deal Workflow

Deal Portfolio Reporting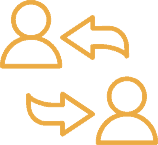 Integration Workflows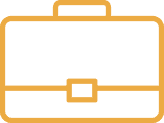 Integration Portfolio Reporting
Reduce Time to Deal Closure
Accelerate deal closure by enabling collaboration which is easily adopted by all stakeholders.
Improve Integration Success
Leverage proven solutions that enable corporate development leaders to optimize integration processes to accelerate M&A ROI.
Bring Order to the Chaos
Eliminate multiple, disconnected tools and provide single-point deal closure and integration process alignment for internal and external M&A stakeholders.
Enhance M&A Portfolio Transparency

Get Insight Into the Entire Process Smartsheet Accelerator for M&A covers the entire deal process, from target identification, through due diligence, integration planning and completed execution, while ensuring that the business case is clearly visible, communicated and managed every step of the way.

Ease User Adoption With Intuitive Templates Our out-of-the-box approach provides easy-to-use, pre-loaded content and configured fields, forms, and reports that leverage best practices to allow you to be quickly productive.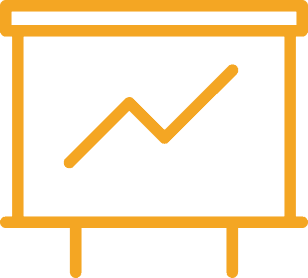 Give Stakeholders Better Transparency Provide status updates and insights into deal closure and integration processes to stakeholders at any level with rollup reports and dashboards.
This (approach) allows us to hit our CEOs committed 'stretch' goals for acquisitions (distributed gallons per year growth).