Manage Customer Engagements
The Smartsheet Accelerator for Customer Engagements solves sales cycle management challenges with an easy-to-use solution for managing complex processes
Improve Customer Collaboration
Align complex sales deals through better collaboration to increase deal closure success.

Engagement Requests

Engagement Provision

Engagement Portfolio Management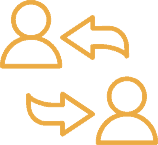 Engagement Issue Tracking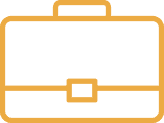 Engagement Archiving
Make Better Sales Decisions, Faster
Give your stakeholders better pipeline transparency, reducing deal loss due to lack of early-on insights.
Automate Engagement Processes
Reduce sales management, and the time account executives spend manually preparing sales reports and dashboards for pipeline updates.
Scale Your System With Confidence
Deploy consistent, end-to-end sales pipeline management, at scale. This includes reporting and dashboards for instant insights, global updates for ongoing changes, and deal archiving.
Rapidly Deploy With Confidence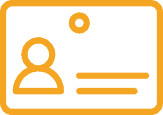 Onboarding Center Onboarding and change management guidance is supported by new Smartsheet capabilities like the Onboarding Center.

Deployment OptionsRecommended solution deployment configurations are preset to address your specific business challenges.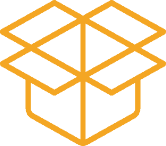 Assurance Package The Solution Assurance Package helps you maintain the solution through its lifecycle. (Consulting deployment only.)
Maximize ROI With Platform Integrations

CRM ConnectionsOptional integration support for the Smartsheet for Salesforce Connector or Smartsheet for Microsoft Dynamics 365 Connector synchronizes your data between Smartsheet Accelerators and your CRM.

Jira Connection Optional integration support for the Smartsheet for Jira Connector enables you to seamlessly synchronize data with Jira.

Open APIFlexible API connections to external systems empower you to pull in data from your systems and databases.